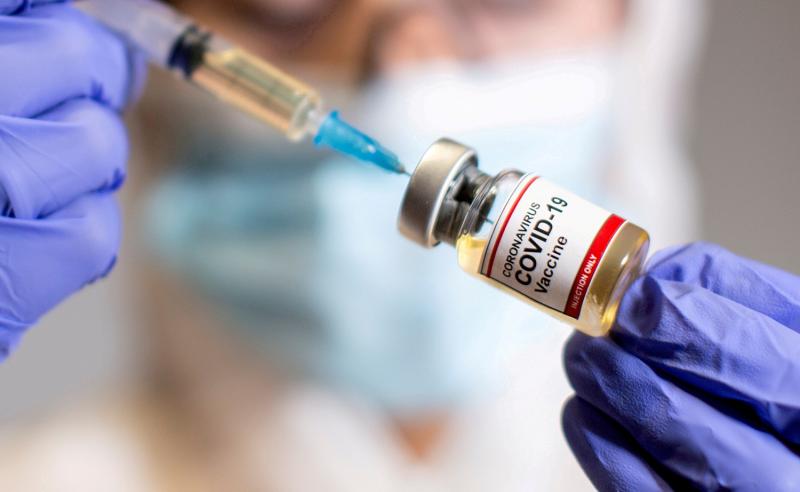 I have told the congregation I pastor for the last four months to never get the COVID vaccine.
On Sunday, April 4, I preached a sermon addressing this matter entitled: "The Shot & The Tyranny of Man."
In the sermon I addressed the churchmen, the government men, and the businessmen. I also laid out why we should not get the shot from practical, presuppositional, and biblical perspectives. And I addressed the danger and evil of vaccine passports.
The churchmen have either been silent about whether one should get it or not – or they have been pressing and encouraging people to get it.
For example, Pastor J. D. Greear, President of the Southern Baptist Convention (SBC) – the largest Protestant group in the nation — posted a picture of himself on his Facebook wall getting vaccinated with the words, "#SleeveUp for a future safe from #COVID19. One step back closer to normal!"
The man is as blind as a bat. The powers that be – the evil men – have no intention of us returning to "normal." And the more you go along to get along so you can return to normal, the more you help them accomplish their tyranny.
Meanwhile, the government men have not done their duty and stopped the false narrative of COVID-19. Rather, they have politic ...