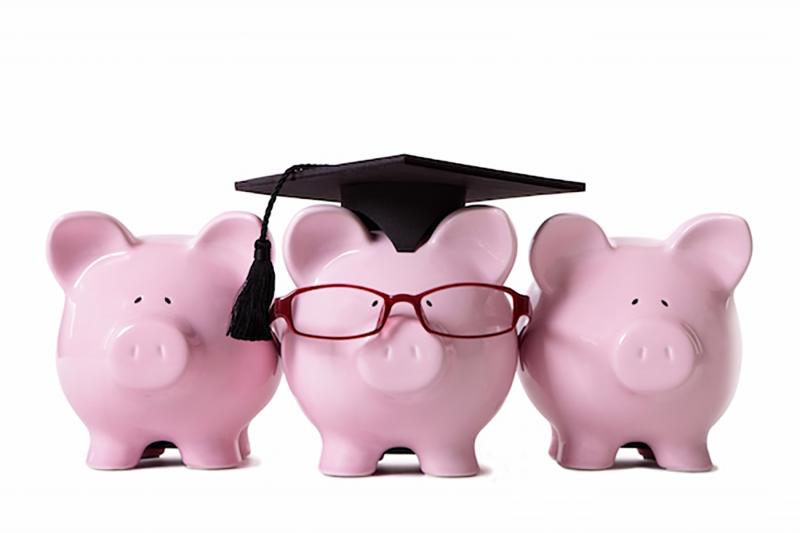 "Start children off on the way they should go, and even when they are old they will not turn from it."
(Proverbs 22:6).
As a parent, you want to give your child the best opportunity for success. For many, attending the right university or college is that opportunity. Unfortunately, being accepted to the college of one's choice may not be as easy as it once was. Preparing for college means setting goals, staying focused, and tackling a few key milestones along the way — beginning with the first year of high school.
"Go to the ant, consider its ways and be wise! It has no commander, no overseer or ruler, yet it stores its provisions in summer and gathers its food at harvest."
(Proverbs 6: 6 & 8).
Freshman Year. Even before the school year starts, you and your child should have a handful of colleges selected. Much can change during high school, so remaining both flexible and focused on your shared goals is crucial. Consider meeting with your child's guidance counselor or homeroom teacher for their advice. It's a good idea to encourage your child to choose challenging classes as they navigate high school. Many universities look for students who push themselves when it comes to learning. A balance between difficult coursework and excellent grades is the gold standard. Keeping an eye on grad ...