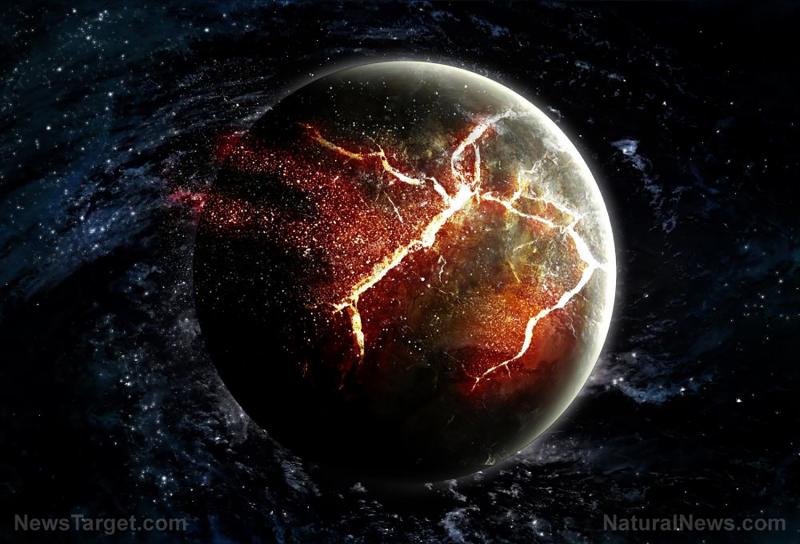 Some things in this world can simply be chalked up to coincidence. Others, not so much. For those who have studied God's Word and have eyes to see, it's obvious that the words of prophecy in Scripture are coming to pass now, before our very eyes.
Let's look at just a few things that have been happening on Planet Earth in just the past month. These are things you most likely are not aware of, because the mainstream media doesn't generally report on them, and if they do, they report on them only in passing, or worse yet, in jest. Yet, the things now coming upon the Earth are nothing to joke about.
As Christ-followers we're in the midst of a spiritual battle. We wrestle not against flesh and blood but against principalities, against powers, against the rulers of the darkness of this world, against spiritual wickedness in high places. (Ephesians 6). Let's also look at Ephesians 2, which offers an especially relevant message for our day.
"And you were dead in the trespasses and sins in which you once walked, following the course of this world, following the prince of the power of the air, the spirit that is now at work in the sons of disobedience, among whom we all once lived in the passions of our flesh, carrying out the desires of the body and the mind, and were by nature children of wrath, like the rest of mankind. ...