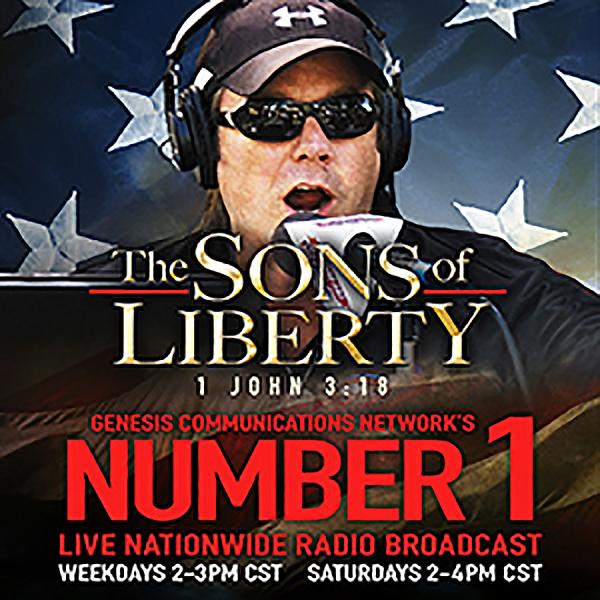 The Constitution Party of Wisconsin is holding its annual convention at the Doubletree by Hilton in Brookfield. Non-member guests are always welcome to join us! Your $50 fee includes lunch and dinner at the hotel and you can participate in our traditional live auction and vendors tables.
For more information or questions on registration, contact us as
608-561-7996
or e-mail us at:
Chairman@ConstitutionPartyOfWisconsin.com
.
Joining our other speakers will be Bradlee Dean of the Sons of Liberty! Bradlee is an ordained Christian preacher, radio show host for the number one program on Genesis Communication Network from 2-3 p.m. central time.
He is a National Tea Party favorite, speaking at High School and college campuses nationwide. Bradlee is also an author, a husband to one, and daddy to four boys. You have probably seen Bradlee through such outlets as The New York Times, Fox News, MSNBC, CNN, The Weekly Standard, and Wisconsin Christian News. Find him online at:
SonsOfLibertyradio.com
. For more information contact:
Bradlee@SonsOfLibertyRadio.com
or:
Stephanie@SonsOfLibertyRad ...