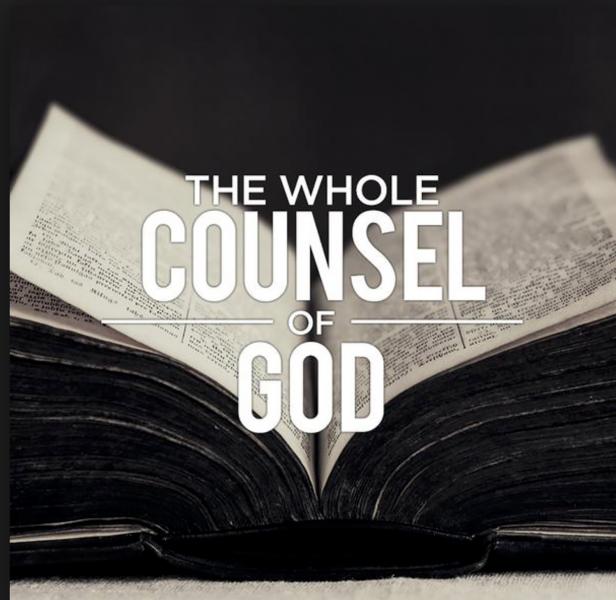 "But the Day of the Lord will come like a thief. The heavens will disappear with a roar, the elements will be destroyed by fire, and the earth and its works will be laid bare. Since everything will be destroyed in this way, what kind of people ought you to be? You ought to conduct yourselves in holiness and godliness as you anticipate and hasten the coming of the day of God." (2 Peter 3:10-12 Berean Study Bible).
"Have no fellowship with the fruitless deeds of darkness, but rather expose them. For it is shameful even to mention what the disobedient do in secret. But everything exposed by the light becomes visible, for everything that is illuminated becomes a light itself…Pay careful attention, then, to how you walk, not as unwise but as wise, redeeming the time, because the days are evil. Therefore, do not be foolish, but understand what the Lord's will is." (Ephesians 5:11-17).
Although we try to retain as much normalcy as possible, it is getting increasingly difficult! The fears and divisions among people groups (especially about COVID, but really in all areas of life) within families are bringing down relationships. The troubles are no longer just regional but worldwide, lending more credence to the possibility that it is indeed nearing the time for our Messiah's return.
As I have written befo ...