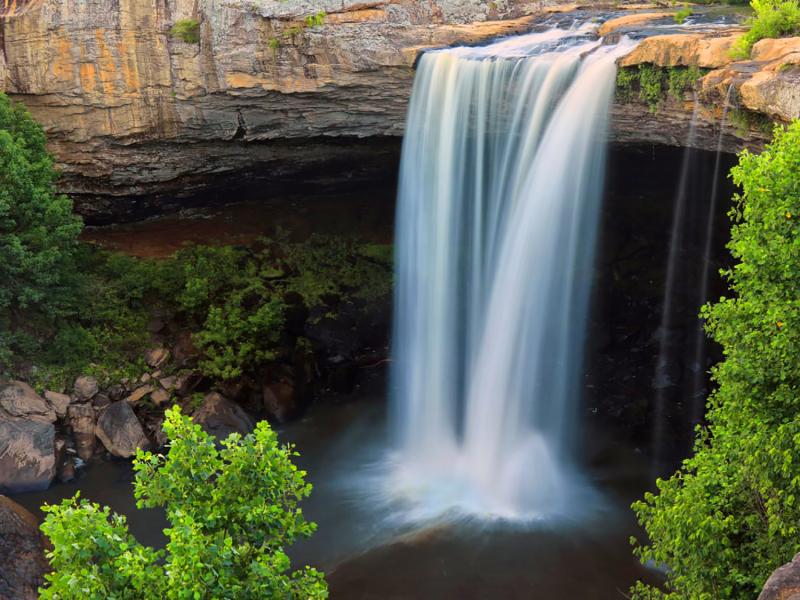 If you are water, do you spend any time trying to get wet?
This might seem a very peculiar question to you, but obviously water was not created to seek moisture, but rather to BE moisture.
John 7:38, "Whoever believes in Me, as Scripture has said, rivers of living water will flow from within them."
John 4:14 (English Standard Version) "but whoever drinks of the water that I will give him will never be thirsty again. The water that I will give him will become in him a spring of water welling up to eternal life."
Before we received salvation, our lives were dry and dead. (Ephesians 2:1-6). After salvation, we don't just get wet with living water...we BECOME living water. Our very nature is changed from a dry desert to a living spring that bursts forth from within us.
So now let me ask you the peculiar question again...if you are water, do you spend time trying to get wet?
I look around and I see many, many Christians whose greatest desire is to live in the overflow of God. This sounds fine on the surface, and I have even found myself in this position from time to time. We go from event to event, seeking the tangible presence of God. We want to feel and experience God for ourselves. We ask Him to pour out His goodness over us, to bless us and lavish us with all thin ...