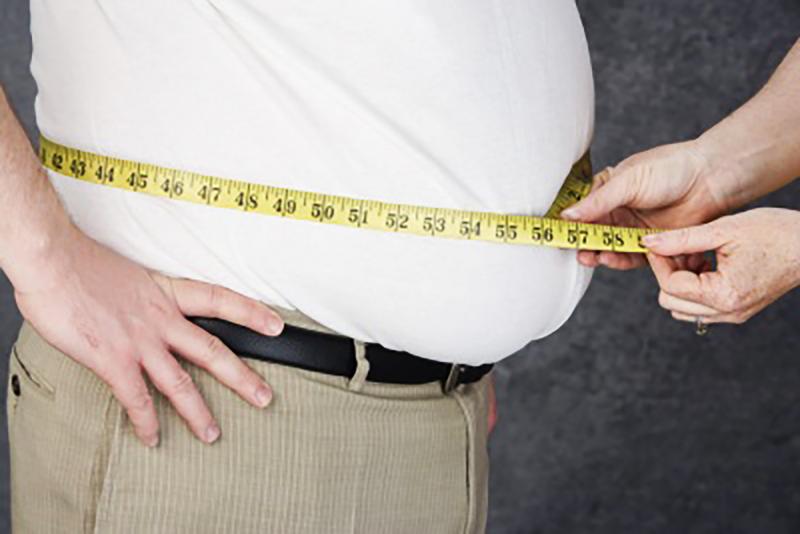 I have learned a long time ago, if you don't stop weight gain when it starts, it gets a lot harder to lose it. Well when I returned from vacation, my workout partner, Ken May, had lost almost 15 pounds of fat in a month. My 28 year old son Austin, who's in great shape, had also lost fat. My neighbor Dan, who was type 2 diabetic, had dropped 20 pounds and his blood sugar was perfect. Ok, that got my attention. Well I was curious because what they had done was so simple. So I decided to try the same easy protocol. I dropped 5 pounds of fat in two weeks.
Now remember I did not change my diet or my exercise program. Here's what I did…First thing in the morning, on an empty stomach:
• 2 Health Masters' Cinnamon Extract Fuel Burner
• 1 Health Masters' HGH Stimulate
• 2 Health Masters' CLA 1 Fat Burner
Take the vitamins first with a large glass of water then take the HGH Stimulate 20-30 min before you work out or do cardio. Always take your vitamins first before you take the HGH Stimulate. Below is an article promoting these 3 products for weight loss, plus four more that help, but reality is these three worked great by themselves.
The reason that it's important to increase lean muscle mass is as we get older we lose around 10% of ou ...