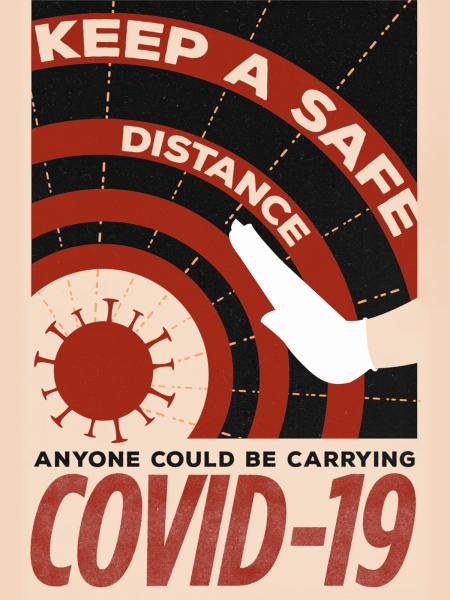 James Corbett of The Corbett Report interviewed professor Mark Crispin Miller about mass persuasion and propaganda — topics he's been teaching at the New York University Steinhardt School of Culture, Education and Human Development for the last two decades — and the current state of free speech.
Miller recently sued 19 of his department colleagues for libel after they signed a letter to the school dean demanding a review of Miller's conduct. He points out that his course on propaganda is not focused on historical examples of mass persuasion but, rather, teaches his students to recognize and resist propaganda in real or recent times.
"This can be quite challenging," he says. It's rather easy to identify examples of propaganda that you do not agree with. It's much more difficult when it's something you care about, agree with or believe in; when it pushes your buttons. It requires you to detach, to take a bird's-eye view and develop impartiality. You have to "make an attempt to think about it, critically," Miller explains, and to look at both sides of the issue.
Unfortunately, as noted by Miller, getting the other side of the story is now becoming increasingly difficult, thanks to Big Tech censorship, which oftentimes filters out or blocks all but one viewpoint.
Identifying COVID Propagand ...