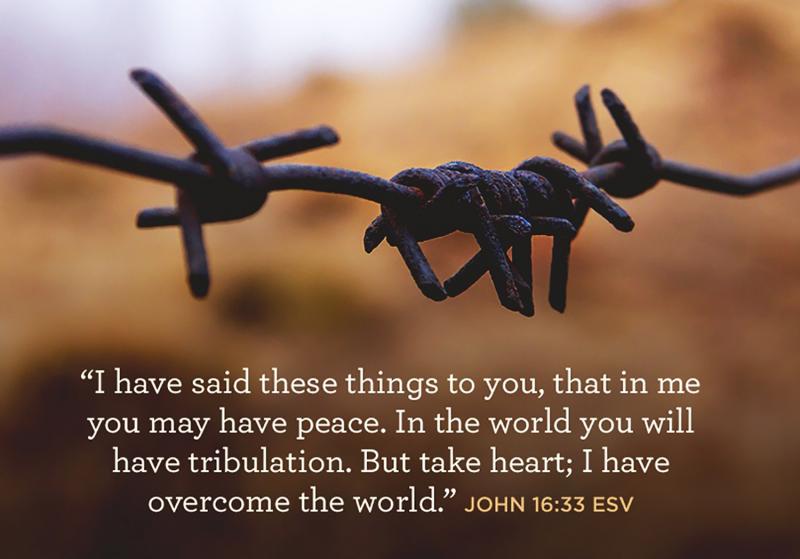 After working in full time ministry for the past 22 years, I'm still amazed at the impact this work has had on so many people, and at how God has expanded this mission from what I had originally envisioned in ways I never imagined would be possible. Our printed newspaper,
Wisconsin Christian News
, is now distributed not just here in Wisconsin, but nationally and even internationally.
Several years ago, the founder of the VCY America radio network invited me to do a twice-weekly radio commentary, and that program now airs coast-to-coast every Tuesday and Saturday afternoon. In 2019, I began doing an internet TV program once a week, where I interview well known Christian leaders from around the world. This program is also available world-wide on the internet.
All of this began more than two decades ago, working from a plastic folding table in my living room. Following the call the Lord placed on my life, and being obedient to His leading, He has grown the work beyond anything I ever expected. We have literally gone from reaching
hundreds
of people with God's Word and truth to reaching
millions
, world-wide now.
When God called me to start our Christian newspaper for Wisconsin, I thought there would be a tremendous amount of enthusiasm for it — from the churches, from Christian bookstores, from Christian radio stations and Christian-owned b ...