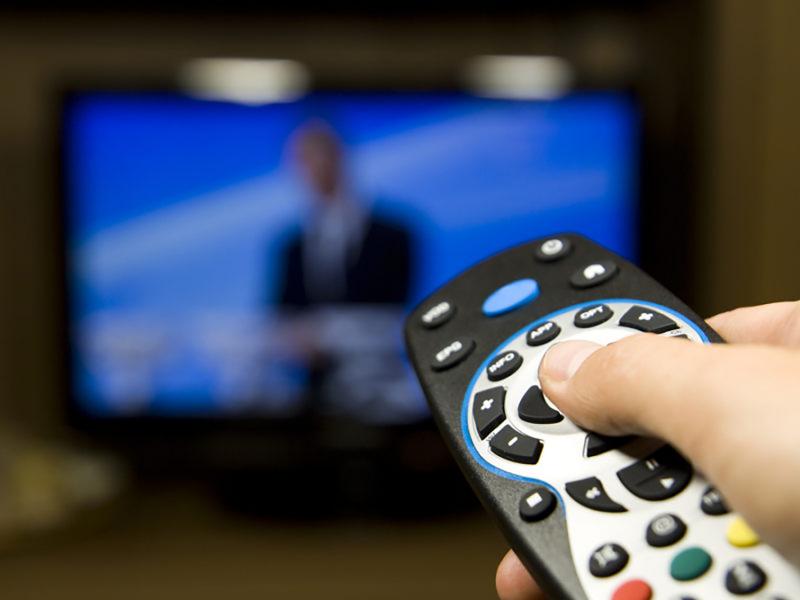 If you're like a growing number of individuals, you are completely fed-up with the likes of network television. Their daily offering of extreme liberal bias accompanied with their full-scale assault on biblical values, morality, and the traditional family is enough to empty store shelves of stomach settling medication.
The attack on Christianity is increasing and it has become vogue in their broadcasting to blaspheme the name of God, revel in profanity and promote aberrant lifestyles. Sadly, people across this nation are soaking up this degenerate programming as they empty their minds and then fill this void. Believers must be alert that the tactics of the thief are "to steal, and to kill, and to destroy." (John 10:10). Scripture further warns in I Peter 5:8,
"Be sober, be vigilant; because your adversary the devil, as a roaring lion, walketh about, seeking whom he may devour."
How many times have you quickly reached for the remote to mute the offensive language or quickly changed the channel due to the immorality being featured? Enough is enough!
In May, 2021 VCY America, home of the VCY America Radio Network based in Milwaukee, launched
VCY.tv
. VCY.tv provides viewers access to wholesome Christian programming anywhere, without subscription fees and with ...