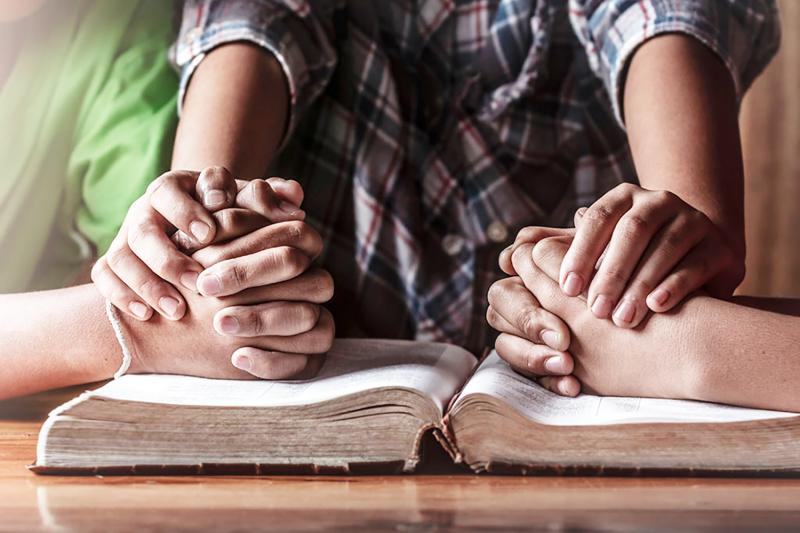 Complimentary Story
We start with a disclaimer — the two words that are central in this article are not found in the Bible (though both are inferred). Yet both are essential in ministry.
We are referring to "discipleship" and "stewardship." Both are concepts that are deeply interwoven in Christ's kingdom plan on earth. So let's sort this out and spell out the importance of these two words today.
We begin with discipleship. This is the purpose and positioning of disciples in Christ's plan for His followers…and His church. We start with a practical definition for "disciple"— "A passionate follower who knows Christ…grows in Christ…and shows Christ in their daily lives."
We pay special attention on the word "passionate." This implies that one's heart is "all-in" for Christ. Circumstances and challenges do not detract or detour such a devoted servant. The action plan of "know…grow…and show" give evidence of this person's progressive positioning for Christ.
Jesus made it clear that His disciples would be known by the "fruit" they produced (John 15:8). Their efforts would produce results/impact in the world.
Now we look at the interwoven connection to stewardship. A disciple voluntarily, joyfully shares his/her time, talents, treasury and testimony as servants in the kingdom. Passion and devotion characterize and propel their kingdom work.
To gain a glimpse at discipleship and stewardship in action we can read the book of Acts.. Here we find the history of the early church, which through the power of the Holy Spirit, and the work of the disciples, became the institution Christ planned it to be. Both discipleship and stewardship were essential for the church's success. Acts 2:42-47 shares a portrayal of Christ's church in action.
Summarized differently, passionate disciples are also devoted stewards. Caring and sharing are both evident and interwoven. The body of believers (the church) place a priority on both.
If we take away the passion and devotion the results are greatly diminished. Apathy bears no fruit…has no impact. This is the state of many churches today. The absence of discipleship and stewardship are evident. Even Sunday morning worship is lukewarm.
Jesus made disciples who would, subsequently, "make disciples" (Matthew 28:19a). A circle of passionate caring and sharing would shape the church and change the world! Herein lies our calling as well!
Pastor Dan Kohn
Author of Discipleship In The Postmodern Age
(715) 610-2400 / RevKohn@gmail.com