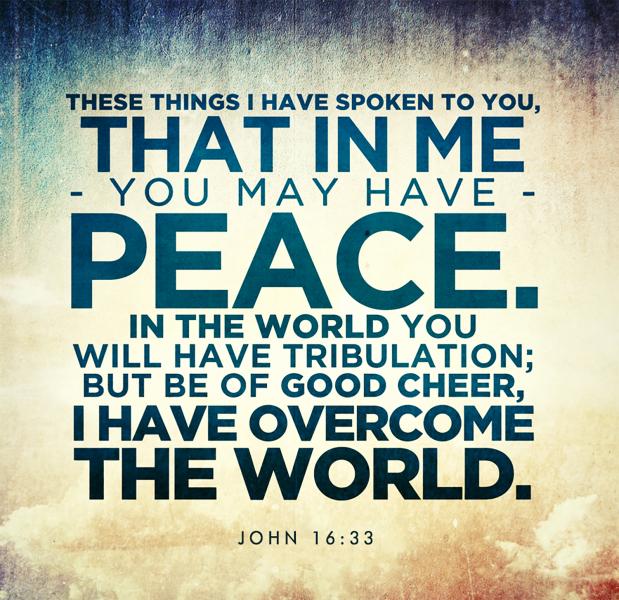 Complimentary Story
Most of the unsaved people in this world don't have the spiritual sense to see the self-desructive direction we are going. Many churches are trying to embrace the "politically correct" concept which can turn churhes into meaningless social clubs. Genuine Christians keep their eyes open and can see the increasing evil penetrating all around us.
2 Timothy 3:13 says, "But evil men and seducers shall wax worse and worse, deceiving, and being deceived." Colossians 2:8 (NLT), "Don't let anyone capture you with empty philosophies and high-sounding nonsense that come from human thinking and from the spiritual powers of this world, rather than from Christ.
Believers need to be on guard at all times, as many will try to lure us into evil with deceptive ways for living. We need to be reading God's Word and be on our knees in prayer. Today we see the world's ways taking the place of God's truth. Once we accept Christ as our Savior, we need to allow Him to guide our lives and fill us with His spirit.
There are various ways that the infilling of the Holy Spirit can be seen working within us but the best evidence is that special love that God gives to believers. 1 Corinthians 13:1, "If I speak in the tongues of men and of angels, but have not love, I am only a ringing gong or a clanging cymbal. If I speak in the tongues of men or of angels, but do not have love, I am only a resounding gong or a clanging cymbal."
We need to be watching for the state of the world is changing well. II Timothy 3: "This know also, that in the last days perilous times shall come. For men shall be lovers of their own selves, covetous, boasters, proud, blasphemers, disobedient to parents, unthankful, unholy, Without natural affection, trucebreakers, false accusers, incontinent, fierce, despisers of those that are good, traitors, heady, highminded, lovers of pleasures more than lovers of God; Having a form of godliness, but denying the power thereof: from such turn away. For of this sort are they which creep into houses, and lead captive silly women laden with sins, led away with divers lusts, ever learning, and never able to come to the knowledge of the truth."
That verse sure sounds like it's coming right out of today's headlines. It's all in God's plan. That's when believers will remember this verse, Luke 21:28, "And when these things begin to come to pass, then look up, and lift up your heads; for your redemption draweth nigh."
Email: KBurisek@JesusAnswers.com