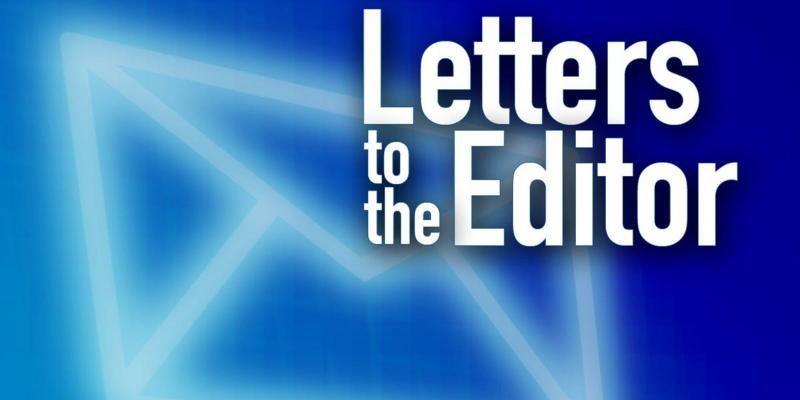 Editor, Wisconsin Christian News:
I was born into a home where I was tortured, starved, severely abused and neglected. And finally rescued when the home I was in caught on fire with us 6 children home alone while parents were at a bar. This horribly abused little girl found her place of rest when she fell into the arms of Jesus at the ripe old age of 11.
Ever since, I have been proclaiming the name of Jesus to all I meet. In high school it was no picnic. I had to share what Jesus did for me. I had my hair set on fire 3 times by a bully with a lighter. I was punched, spit upon, and ostracized. Left out and mainly alone. Few friends. I would do it again because Jesus was with me. I was persecuted for His name's sake.
I Graduated and went to La Crosse Vo-Tech and I had to share Jesus and was again ostracized. But my Jesus was with me. I was married with 3 children and now as I'm 56 years old, I find myself alone, with only memories of what was. Jesus was with me every step of the way giving strength and drying tears.
I just would like you, the reader, to know that following Jesus will be a life of great persecution. I've been kicked out of churches because the church would rather have popularity parties and cookie walks instead falling at the altar and crying out for the lost souls in the area.