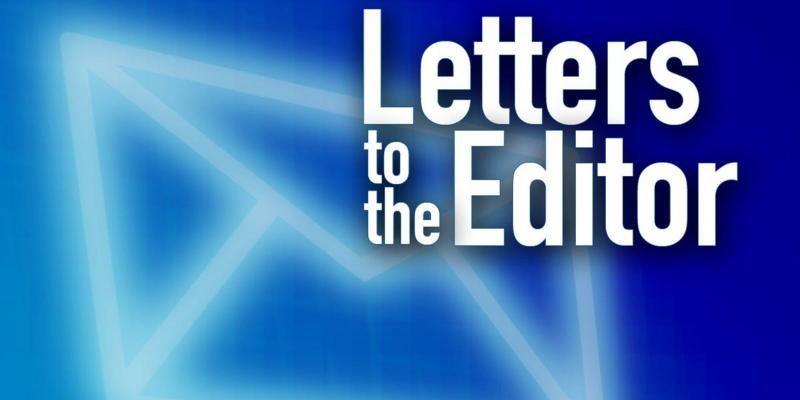 Complimentary Story
Editor, Wisconsin Christian News:
I was born into a home where I was tortured, starved, severely abused and neglected. And finally rescued when the home I was in caught on fire with us 6 children home alone while parents were at a bar. This horribly abused little girl found her place of rest when she fell into the arms of Jesus at the ripe old age of 11.
Ever since, I have been proclaiming the name of Jesus to all I meet. In high school it was no picnic. I had to share what Jesus did for me. I had my hair set on fire 3 times by a bully with a lighter. I was punched, spit upon, and ostracized. Left out and mainly alone. Few friends. I would do it again because Jesus was with me. I was persecuted for His name's sake.
I Graduated and went to La Crosse Vo-Tech and I had to share Jesus and was again ostracized. But my Jesus was with me. I was married with 3 children and now as I'm 56 years old, I find myself alone, with only memories of what was. Jesus was with me every step of the way giving strength and drying tears.
I just would like you, the reader, to know that following Jesus will be a life of great persecution. I've been kicked out of churches because the church would rather have popularity parties and cookie walks instead falling at the altar and crying out for the lost souls in the area.
At 11 years old, when I was radically saved, I truly meant giving my life in the service of my God and His Son. In my 45 years of being a Christ-follower, I have faced such persecution from the church. More than from the world.
I came back to the Boscobel area 8 years ago because I heard these words, "Go back to Boscobel and rally the troops. I am coming soon." Eight years have passed, and I'm still looking for the troops. Where are you? Where is the army of the living God in Boscobel? Where are the Christians who are crying out for the souls in this town? Crying out for revival? All I see is that most are hiding behind their masks and crying for their political leaders to come and rescue them.
People, politics isn't our answer. Jesus is our only hope. I have walked this town for many years crying out for a move of God. I have not found one Christ-follower in this town that will pray with me. What I have found, is a lot of religion and a lot of cliques and carnality among the church community.
If what you are living isn't bringing some sort of persecution to your life, then you are a compromiser. Your faith is watered down because of your desire for being a people pleaser. God isn't looking for people pleasers, but those who are willing to lay it all on the line for the poor lost souls.
If you are out there in the Boscobel/Fennimore area, and desire to put Jesus Christ first, then where are you? I'm having a hard time finding you. Sometimes I feel like dusting my shoes off and moving to someplace else, but wherever I go I know I won't be able to get Boscobel off my mind. I know of the evil in this town. I'm experiencing right now the wrath of what it means to come against the dark side. But greater is He that is in me, than he who is in the world. I'm on the winning side. I'm calling all those who are hungry for God to show yourselves. Let us come together and pray and seek God's face. Maybe His wrath will be turned and He will give us a blessing.
If I do end up leaving this town, what will happen to the precious souls if I'm not here to pray? I'm up way before dawn praying for you all. I walk the streets praying for you all. I won't give up until my God says it's enough. It's been many years with much persecution. I could tell you stories of the persecution I've endured in my 45 years of being a Christ-follower and let me tell you, I would do it all over again, because my Jesus has been with me every step of the way.
Remember, "It's not the clamor of the wicked that's the problem, but the silence of the righteous."
Now, I'm calling all righteous to arise, put on your armor. We are going into some very interesting times and only those who are close to Jesus will make it through. ARISE!