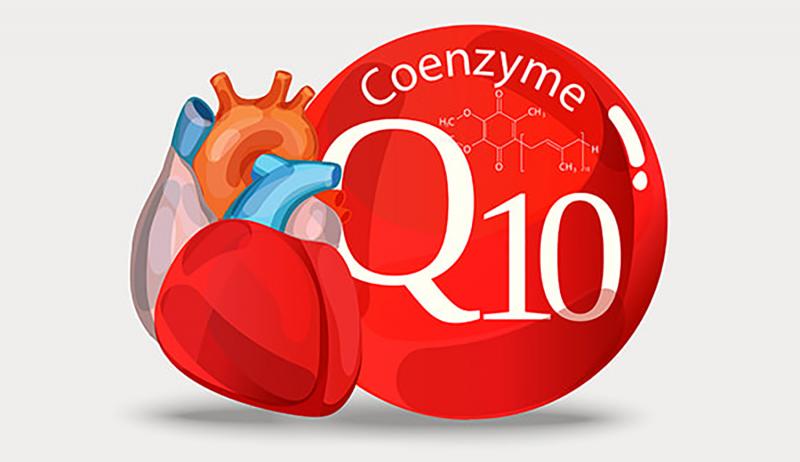 Recently, I wrote an article describing what CoQ10 is and its clinical association between headaches and Parkinson's disease. I recommend reading that article on our website prior to this one because there is prerequisite knowledge discussed in that article describing CoQ10's role in the body which will not be restated in this article.
CoQ10 is truly an amazing substance with a wide array of health benefits, more than just headaches and Parkinson's, which are substantiated by many scientific studies. This article will examine CoQ10 research as it relates to fertility, skin health, exercise performance, and diabetes.
Fertility
It is common knowledge that female fertility decreases with age, meaning the older a woman is, the less likely they are to become pregnant. This is primarily due to the decline in the number and quality of eggs a woman has in her ovaries. Likewise, the amount of CoQ10 your body produces declines with age. Therefore, it is believed that CoQ10 has a direct role in protecting eggs because of its role in preventing oxidative damage. Supplementing with CoQ10 appears to reverse this aging process and may help increase egg quality and quantity.
CoQ10 even helps with men's fertility because male sperm is subjected to oxidative damage which may result in reduced sperm count, poor sperm quality, and even infer ...