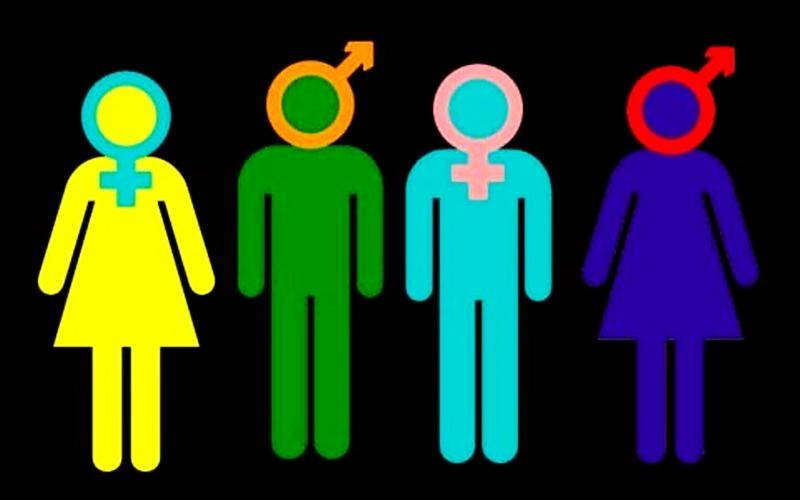 Complimentary Story
In recognition of "Pride Month," businesses, sports teams, toy makers, schools, government, and food manufacturers are stumbling all over themselves to show how supportive they are to all things LGBTQ.
Those identifying as "transgender" are far more likely to develop depression and anxiety, contemplate and complete suicide. Forty-one percent try to kill themselves, a rate ten times higher than the generation population. For those working with transgender youth, or who those who have de-transitioned, these numbers are only the tip of the iceberg. "Why in world would anyone encourage behavior, corporately or otherwise, that is proven to hurt those involved in it?" asks Denise Shick, the author of Gender Confusion.
Stephen Black, an outspoken ex-homosexual who penned Freedom Realized, says the issue of acceptance or the mantra of "love is love" is a smokescreen for a dark and deeply messy way of life. "No one is born gay," says Black. "No matter how many times we hear that statement it simply isn't true." In a recent report, taken from 25 years of work in ex-homosexual ministry, he found that more than half of those who went into homosexuality were sexually abused, a finding consistent with other studies. By far the biggest result of the survey is that 88 percent of the participants report finding lasting freedom if they choose to leave the lifestyle.
During a month where homosexuality and its permutations is celebrated, Shick and Black believe we ought to be warning about the inherent dangers of embracing a lifestyle that is proven to be unhealthy – physically, psychologically, and spiritually. "Celebrating 'pride' is misplaced at best and downright dangerous, especially for young people," explains Black. For Shick, she has seen firsthand how embracing transgender lifestyle can ruin marriages, destroy the lives of kids, and mutilate bodies. "No one wants to hear the stories I hear, of people who have fallen prey to these lies of freedom only to find greater bondage and self-loathing," says Shick.
The slogans, the lies, the silencing of dissent – all are part of the mass movement toward acceptance. "Love is Love" is a slogan that encourages any kind of sexuality as normal and acceptable, and something to be celebrated. If God does indeed resist the proud, the best place on one's journey toward wholeness is humility and surrender. True freedom is never found in accepting what we do not want to change; it is found in abandoning old patterns and adopting new ones.