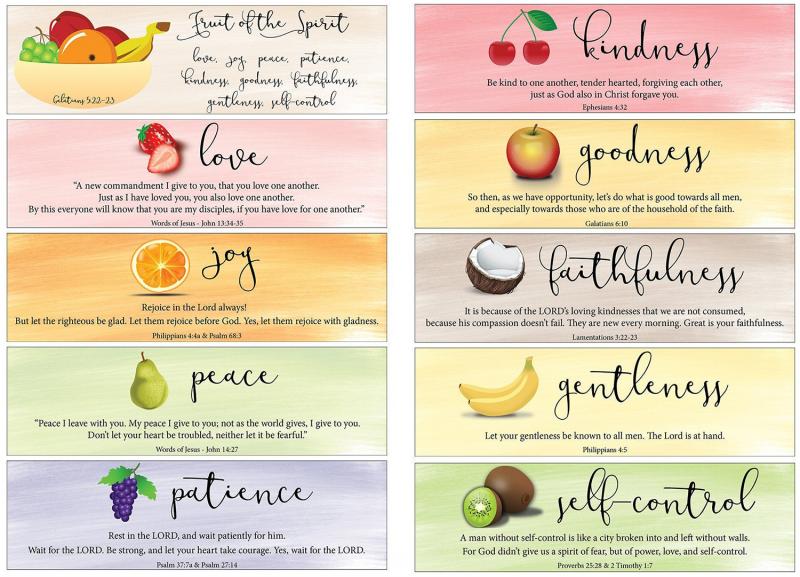 Virtually every day we see examples of men and women who are out of control in modern society. And they are making life miserable for many.
For example, fifty-one people were shot in Chicago this last weekend — eight of them fatally. This is so common we almost grow callous to the news.
People lack self-control. The Bible talks about the traits of a godly person who draws close to Christ and develops over time what are called "the fruit of the Spirit." There is a list of these in the Apostle Paul's letter to the Galatians. They are: love, joy, peace, patience, kindness, goodness, faithfulness, gentleness, and self-control.
We need all these today. But I want to hone in on the last one.
There is a widespread lack of self-control. Consider the ways.
We see young people consumed with their screen devices. I have actually seen a family of four eating out a restaurant, and no one was talking with each other. Instead, each one was immersed in his or her mobile device. I wouldn't be surprised if some of them were texting each other. "Say, do you want dessert?" "Yeah, maybe the tiramisu."
Look at the example of the lack of self-control when it comes to the tongue. That includes what is "spoken" through emails and twee ...