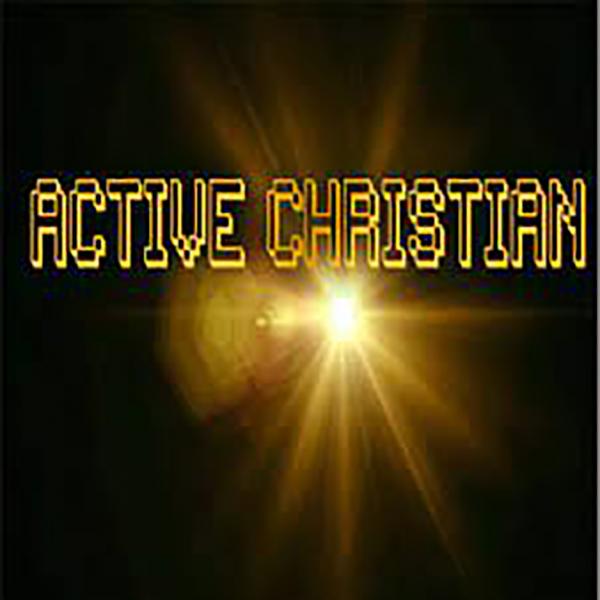 In our nation, the majority of citizens still declare themselves to be "Christian." In our country, most churches still place an emphasis on "membership."
Yet we face a crisis in today's Christian church in North America. Most members are inactive (even in worship). A passion for Christ is missing in the hearts of these absent, passive members.
A critical ministry is missing in most churches. There is no intentional training of disciples. The commissioning from Christ to "make disciples" (Matthew 28:19a) is disregarded. The result — apathy and compromise are all too evident today.
We need to re-imagine a vibrant church filled with active, bold disciples who fit this definition — "Passionate followers who know Christ, grow in Christ, and show Christ in their daily words and action."
These are transformed members who are filled with love and conviction. They are energized and active — inside and outside the walls of the church. Their lives are fully devoted to Christ, regardless of sacrifice.
Disciples voluntarily give of their time, talents, treasury and testimony — with joy. They are first in line when it comes to kingdom service, including evangelism and outreach.
Every day is filled with encounters with God. ...