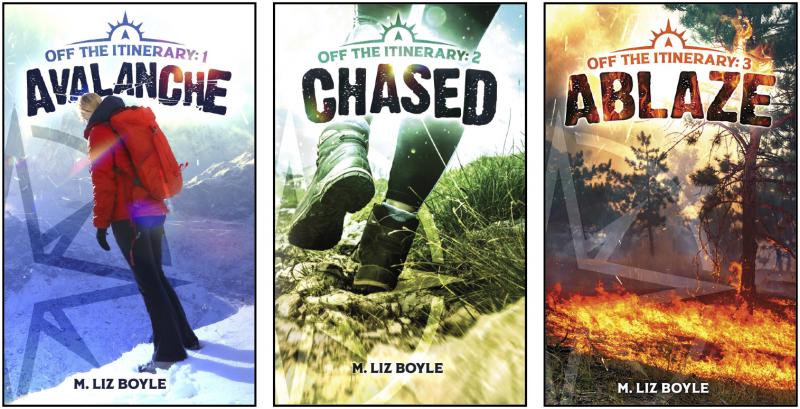 Do you think of yourself as a star? A light that provides direction and beauty? While we probably don't immediately think of a star when describing ourselves (at least not in the burning ball of gas way), God wants us to shine as stars, according to several translations of the Bible (Philippians 2:15). He wants us to lead, to stand out, to light the way. As you well know, this isn't an easy job, but God is happy to fill in the gap as long as we're willing to do our part.
In my newest release,
Ablaze
, Marlee learns what it means to be a leader, and she must decide whether she'll step up or crumple under pressure. Check out this scene:
• • • • •
Ranger Rose pulled me aside. "Marlee, are you doing okay?"
I feigned surprise and assured her that I felt well. "I can see that you feel well physically, but it seems like something is holding you back from fully engaging in this leadership opportunity." Talking to Ranger Rose with her professional vocabulary reminds me of that Alex guy – the Alex guy who hosted Jeopardy! for forever, not the Alex in our group – and I sometimes feel like I should practice responses to her so I sound educated enough to be taken seriously.
She was waiting for me to answer, so I ...