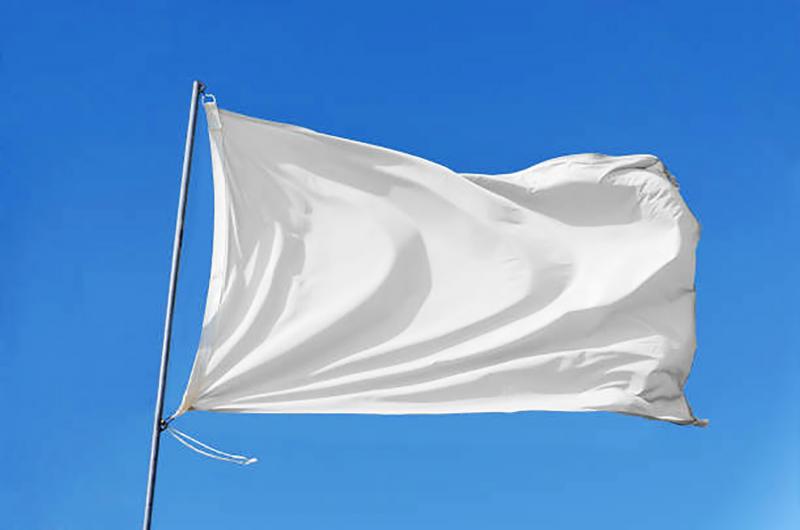 Some have wondered if we're now experiencing the third term of our first Muslim president, and I have to agree with that assessment. The current occupant of the White House may well soon be replaced by the person the Globalists intended to sit there all along — Harris or Pelosi.
Afghanistan is big news. After 20 years — America's longest war — nearly 2500 American service members were killed there — that we know of. Nearly 4,000 US Contractors were killed there. The Afghan national military and police lost 66,000. Afghan civilian deaths were 47,245. We lost 444 aid workers and 72 journalists.
We also left behind $85 Billion in sophisticated military equipment — all handed over to the Taliban with a big red bow on it. Why would we deliberately plan to leave so much equipment behind? One government "talking head" said it was more expensive to bring it back than to just leave it. But when has the cost of anything ever had any bearing on decisions made by our government? No, these highly sophisticated weapons were handed over to our enemies on purpose. It was a deliberate move to make sure the Taliban is now highly armed — perhaps now one of the most well-equipped armies in the world. The Taliban has vowed to take Jihad to the whole world. And now we'v ...