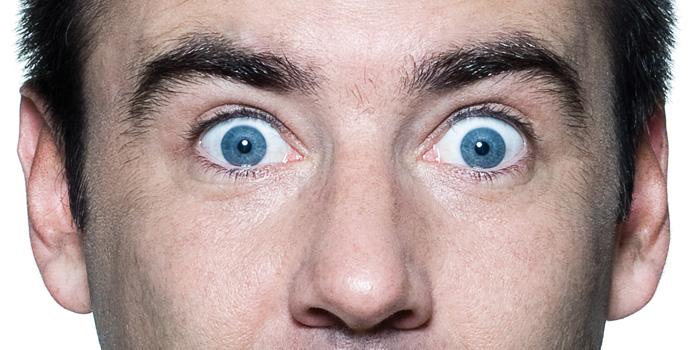 In March of 2020, the vast majority of American churches dutifully closed their doors when we were all told
"two weeks to flatten the curve."
Like small businesses, churches were willing to take the government warnings seriously and err on the side of caution. But weeks and months later, even after the businesses reopened, it seems most of the church doors remained shuttered, the leadership there agreeing with the government that they were, indeed, "non-essential."
Of course, they continued with their services over the internet, with online streaming. We saw "worship teams" on the stage with each member wearing a mask, while playing their instruments and singing to an empty auditorium. Then the pastor would come up and give his "talk" — again, while wearing a mask on stage, speaking only to the camera operator in the back of the empty room.
Millions of people stopped attending church services in 2020, because the churches were closed. Pastors across the country cowered in fear when seeing
other
pastors make the news.... pastors who
refused
to close their doors and instead continued preaching the whole counsel of God, even in the midst of a fake "PLANNED-demic." These fearful ones saw what happened to those who refused to comply: more and more draconian measu ...