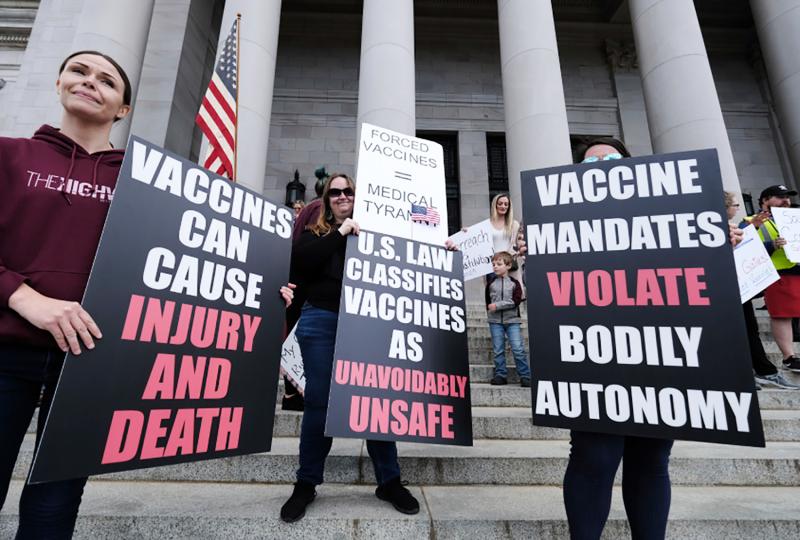 Responding to concerns from employees in both the public and private sector about workplace requirements regarding COVID-19 vaccines and a desire to express their religious objections to such requirements, The Rutherford Institute has issued guidance and an in-depth fact sheet and model letter for those seeking a religious exemption to a COVID-19 vaccine mandate in the workplace.
"For good or bad, COVID-19 has changed the way we navigate the world and the way in which 'we the people' exercise our rights. As a result, we find ourselves grappling with issues that touch on deep-seated moral, political, religious and personal questions for which there may be no clear-cut answers," said constitutional attorney John W. Whitehead, president of The Rutherford Institute and author of Battlefield America: The War on the American People. "One thing is clear, however: while the courts may defer to the government's brand of Nanny State authoritarianism, we still have rights. The government may try to abridge those rights, it may refuse to recognize them, it may even attempt to nullify them, but it cannot erase them."
Daily, growing numbers of public and private employers are requiring employees to be vaccinated against COVID-19 and using the threat of termination to force acceptance of the vaccine. Unfortunately, legal protections in this area are limited. While the America ...