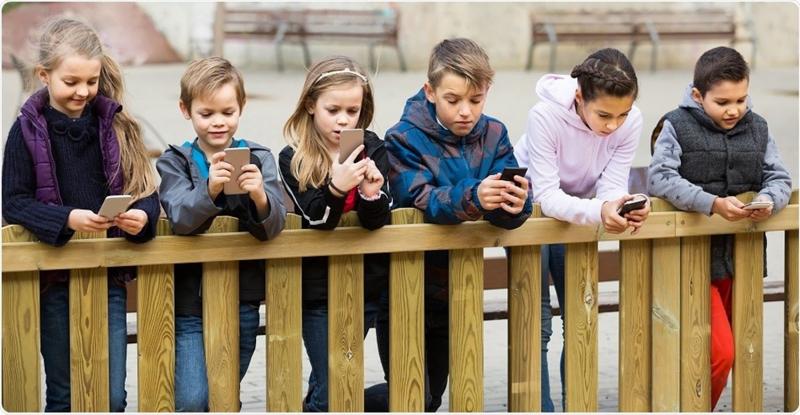 Report after report says anxiety and stress, including depression, are becoming major problems for Americans, especially younger Americans.
I was in a discussion recently with a nurse who was looking at college applications and noted how many of the incoming students are indicating they were experiencing stress and anxiety. The number was noticeably higher than in previous years.
Some, when asked to elaborate, said they were stressed about starting school or were experiencing issues at home; but a good number indicated that social media was at least part of why they were stressed and anxious.
This anecdotal information shouldn't surprise anyone. Christians have long been warning parents about digital devices and social media, mostly from the perspective of how pervasive addictive vices such as pornography and gambling are online or how susceptible teen girls in particular are to sex traffickers masquerading as supposedly "nice guys." And these are certainly real and important aspects of online access.
But more and more, concerned secular experts are warning that digital devices and resulting screen time, whether social media or something else, are affecting the mental health of users, especially young people.
Last month, Anna Lembke, a psychiatrist and a professor at Stanford University wrote an articl ...