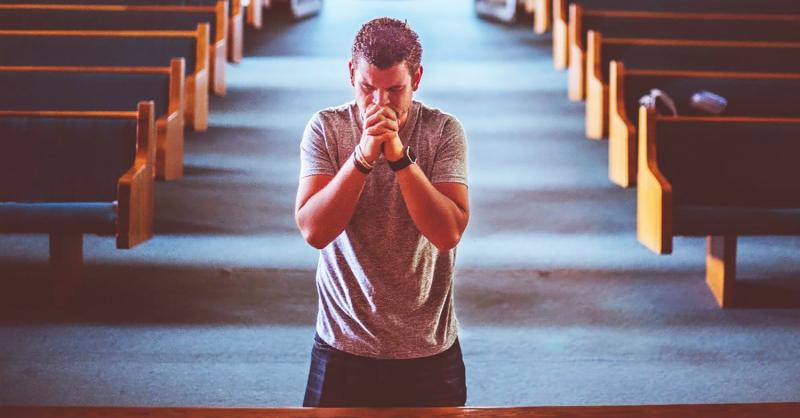 "I exhort therefore, that, first of all, supplications, prayers, intercessions, and giving of thanks, be made for all men; for kings, and for all that are in authority; that we may lead a quiet and peaceable life in all godliness and honesty. For this is good and acceptable in the sight of God our Savior; who will have all men to be saved, and to come unto the knowledge of the truth."
(1 Timothy 2:1-4 KJV).
The words that we see the Apostle Paul exhorting young Timothy with are not for Timothy alone, but by extension are for the faithful of all ages. The book of Romans makes it clear that it is written for us.
"For whatsoever things were written aforetime were written for our learning, that we through patience and comfort of the Scriptures might have hope."
(Romans 15:4 KJV).
We see that the Apostle Paul instructed his son in the faith to engage in serious prayer and intercession for all men, for kings and for those who are in authority. The premise is simple: if we pray and intercede for all men, kings and those in authority we can lead peaceful and quiet lives in all godliness and honesty. The basic question I want to ask, and pose to you the reader, is: does failing to do these things result in us not having a quiet and peaceful life? Simply put, yes, failing to pray results in chaos. How can we expect to live a peaceful life if we do not commune with the Go ...