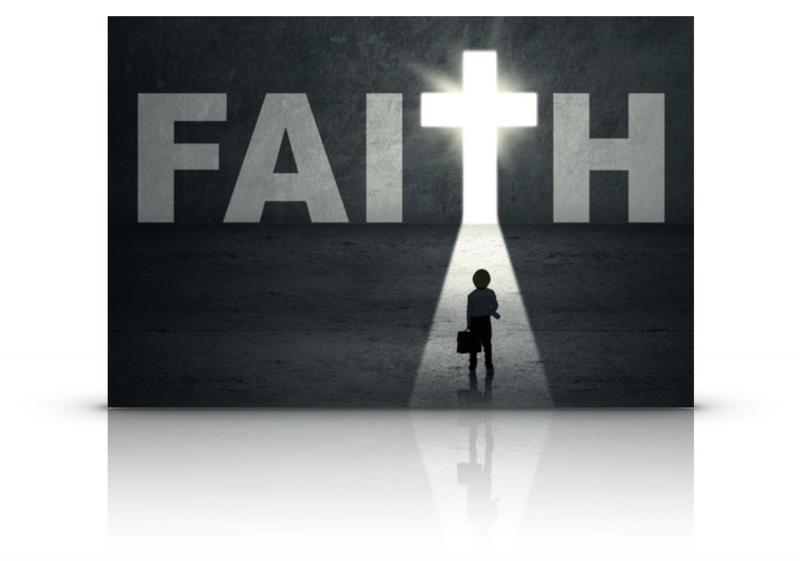 You have probably heard the verses Ephesians 2:8-9 several times in your life —
"For by grace are ye saved through faith; and that not of yourselves: it is the gift of God: Not of works, lest any man should boast."
These two verses, and many others in Paul's epistles, tell us that the proper response to the gospel today is faith alone.
The reason we are called to have faith alone is because God is extending His grace toward all nations due to the fact that Jesus Christ has already fully paid the price for our salvation through His death, burial, and resurrection; therefore, righteousness is available for all who believe. This is what Romans 3:21-27 declares to us:
"But now the righteousness of God without the law is manifested, being witnessed by the law and the prophets; Even the righteousness of God which is by faith of Jesus Christ unto all and upon all them that believe: for there is no difference: For all have sinned, and come short of the glory of God; Being justified freely by his grace through the redemption that is in Christ Jesus: Whom God hath set forth to be a propitiation through faith in his blood, to declare his righteousness for the remission of sins that are past, through the forbearance of God; To declare, I say, at this time his righteousness: that he might be just, and the justifier of him which believeth in Jesus. Where is bo ...