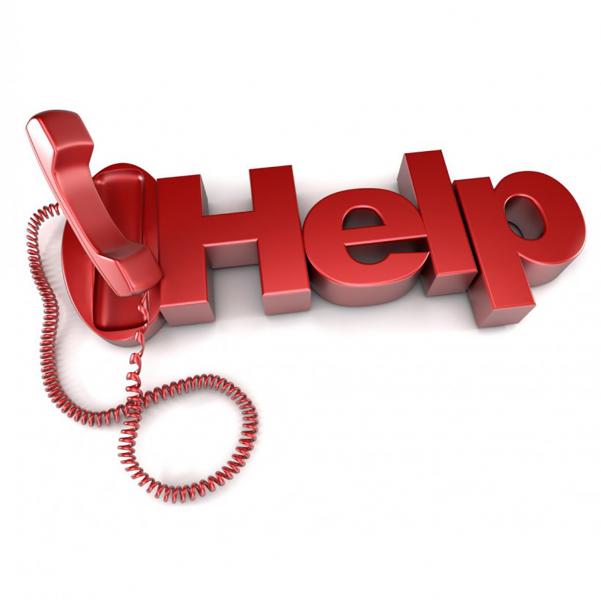 Complimentary Story
Jesus saw the "big picture." He was well aware of what the future held. There would be tribulation before the triumph.
Jesus also recognized the need to prepare His disciples for what was coming as they would be His messengers in the midst of it all. We find words of warning in Luke's Gospel, a message shared shortly before He did the work of salvation —
"But watch yourselves lest your hearts be weighed down with dissipation and drunkenness and cares of this life, and that day come upon you suddenly like a trap. For it will come upon all who dwell on the face of the whole earth. But stay awake at all times, praying that you may have strength to escape all these things that are going to take place, and to stand before the Son of Man."
(21:34-36)
These are timeless words that we need to heed today. We need to do so to prepare ourselves, and others — for what is coming. Our words of warning are not to instill fear, but rather, to inspire faith — since we all will
"stand before the Son of Man."
We need to be mindful that the Holy Spirit does the inner work.
Like those first disciples, ours is to be a message of hope. The work of Christ has secured the gift of salvation for all believers. Our emphasis is on the ultimate triumph gained through Christ for all the faithful!
We live in the "end times." The exact date is unknown except by the Father (Mark 13:32). Here Jesus also shared words of forewarning regarding Christ's second coming — "Be on guard! Be alert" (v.33a).
In this "fragile" time in human history we have a great opportunity to address the insecurity that fills the hearts of so many. It is a time when searching souls are desperate for solid words of truth and hope.
The desire of God's heart is that
"all people be saved and come to the knowledge of the truth"
(1 Timothy 2:4). What is essential is that the Gospel message of Christ be shared — at such a time as this.
There are two times when we human beings are most likely to change the direction of their lives. These are moments of curiosity and crisis. Said differently, people are most receptive to Christ when they are fascinated or fearful.
We need to keep in mind that it is the Holy Spirit who truly prepares the heart, mind and soul to receive the Word and to bring about conversion. He brings power to our work as disciples (Acts 1:8). It is time to heed the crisis call!
Pastor Dan Kohn
Author of Discipleship In The Postmodern Age
(715) 610-2400 / RevKohn@gmail.com