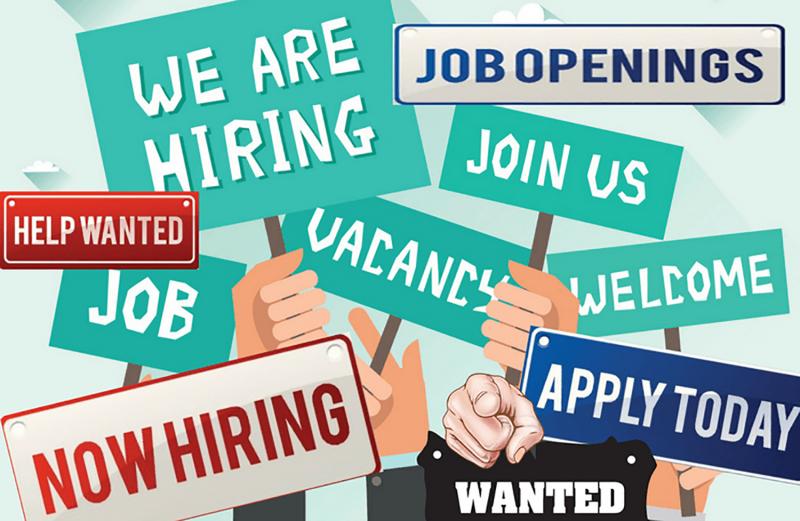 With another Labor Day come and gone, it's fascinating to note that America's work ethic is in trouble today. And the coronavirus has made it worse.
We now have a labor shortage crisis. Columnist Victor Davis Hanson (8/11/21) describes some of the symptoms of our current labor shortages: "Airliners cannot take off due to fuel shortages. Automobiles, houses, gas and lumber are in short supply. Consumers can't get their roofs fixed, their houses painted or their trees trimmed, as employers plead with their idle, government-subsidized employees to come back to work."
And he adds: "In a rebounding economy amid record debt, the government is still sending workers unemployment benefits that are more remunerative than the paychecks they would earn if employed."
Consider a few of these examples of the work (or lack thereof) crisis in our time:
• A headline from finance.yahoo.com (9/2/21) declares, "Half of U.S. Small Businesses Have Unfilled Positions."
• Bloomberg (8.25.21) reports: "Thousands of cities, towns and states across the U.S. are facing the most acute labor shortage in recent memory. Regional governments have an even tougher time than businesses because they can't compete with private-sector wages, can rarely offer remote work and they've faced a larger wave of early retireme ...