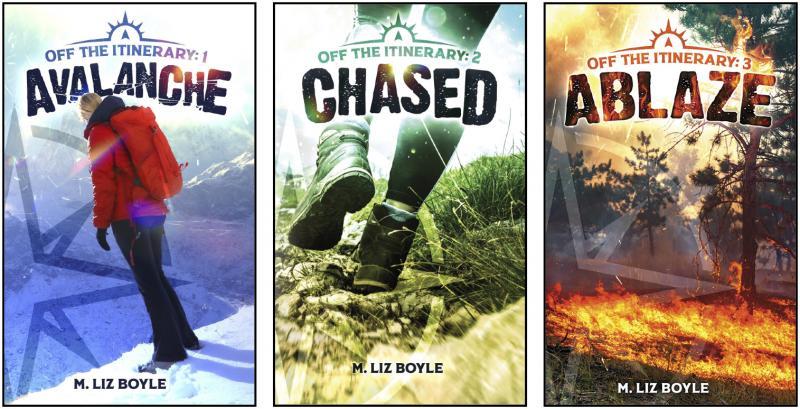 Sarah Mackenzie is a Christian author and host of the Read-Aloud Revival podcast. In her books and podcast, she tells about the impact that books have on our lives, and ultimately, how we can then impact the world.
In her book
The Read-Aloud Family
, Mackenzie discusses why stories are so important in our lifelong character building endeavors. As you can guess from the title, Mackenzie advocates reading to children, even those who can already read, to teach them many values. In
The Read-Aloud Family
she says, "As the characters in our favorite books struggle through hardship, we struggle with them. We consider whether we would be as brave, as bold, as fully human as our favorite heroes. And then we grasp — on a deeper, more meaningful level — the story we are living ourselves as well as the kind of character we will become as that story unfolds."
When I wrote my series Off the Itinerary, I specifically wanted characters who would be positive role models for young readers. In this scene from Ablaze, Marlee has just woken from a nightmare and turns to God for comfort.
• • • • •
I pressed my palms against my cheeks in an effort to cool down my blazing face. I was glad I hadn't screamed in my sleep and woken up any of the others. I did not need any more embarrassment on thi ...