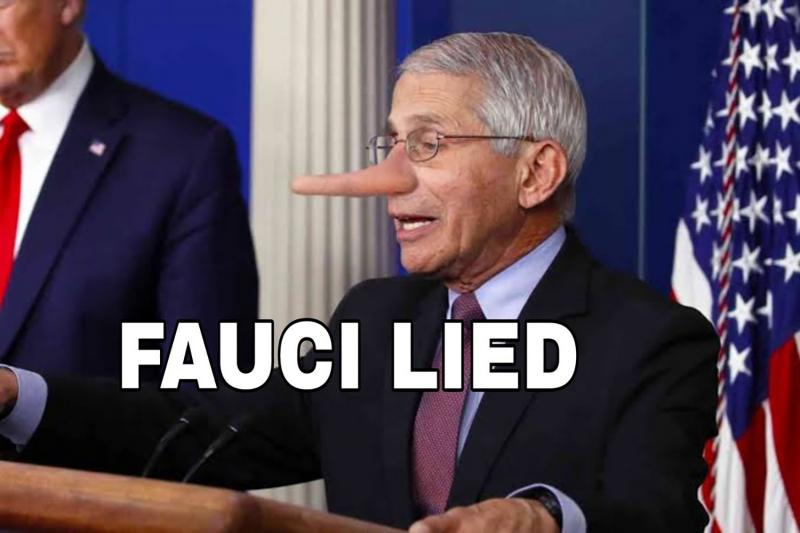 Historical plagues taught people of the affected areas much about the incompetency of experts in the realm of medicine, politics, theology, etc., but I'm not sure Americans have learned much.
When major plagues finally and mysteriously left a devastated country, interest in religious matters decreased because many clergymen died, and so many prayers were "unanswered." Of course, God-haters have used "unanswered prayer" as an excuse for unbelief since the beginning of time. J. L. Cloudsley-Thompson wrote, "It is beyond the bounds of possibility for anyone to estimate the influence of epidemic disease on religion and philosophy. Nor can we clearly assess its influence on the material course of human history."
The Greek historian Polybius (204-122 B.C.), known as the most reliable ancient historian, reported the whole of Greece had been visited in his time by childlessness and a general decline of the population resulting in the emptying of the cities and the failure of the land to render its produce. He said men refused to marry or, if they married, refused to have children. If they had children, they refused to rear them. He said that men went out of their way to be ostentatious, avaricious, and indolent.
Sounds rather contemporaneous.
Several historians believe the Greeks fell to the Romans because of malaria at ...