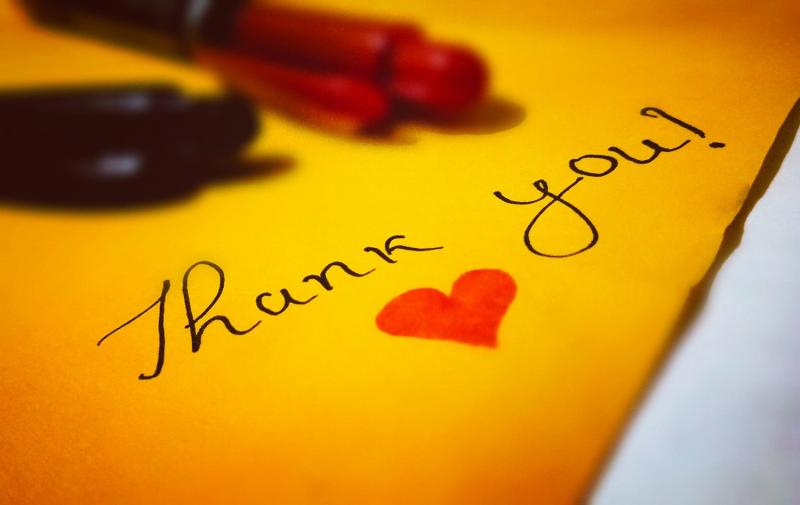 With October being Pastor Appreciation Month, it is appropriate to pause and say "thank you!" Thank you to the pastors who have not given sway to this world's system.
In our present day there is a growing number of "pastors" who do not want to rock the boat, who do not address critical issues, who do not preach on sin, and who have abandoned Biblical doctrine in order to be perceived as loving your neighbor, being tolerant and non-judgmental. Indeed, many hirelings abound and are called out as such.
But this article is to thank pastors who are faithful to the call of God upon their lives. Thank you for preaching the Word, who are "instant in season, out of season," who "reprove, rebuke," and "exhort with all longsuffering and doctrine." Thank you for staying faithful to the Word even when there is a growing presence of those who 'will not endure sound doctrine;" but are seeking out "teachers, having itching ears." Thank you for your diligence when wayward souls "turn away their ears from the truth," and have "turned unto fables."
Thank you for being watchful, for enduring afflictions, for doing "the work of an evangelist," and for making "full proof of the ministry." Thank you for your dedication to &ld ...