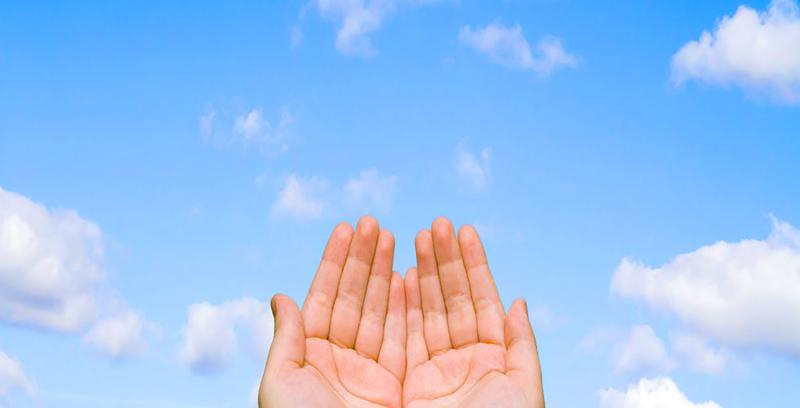 When my kids were little, one of their favorite things to do was to create. They would build toy villages with stories around them, write books about their favorite animals, or sing songs. It delighted them to come share their newest creation with me. I believe this desire to create and share is a God-given gift. We were created by The Word of Life to use our words to create and bring life.
This past weekend, I had two unique live music experiences. Here in north Georgia, where I live, people are clearly ready to get back to a more "normal" life as evidenced by the 15,000 spectators that gathered at a nearby small-town outdoor amphitheater to hear a Fleetwood Mac cover band. The energy was palpable as thousands of lawn-chair toting fans packed the park. Even the band was amazed at the turnout, having sung to a whopping crowd of 80 the night before. Using their instrumental and vocal talents, the group created an amazing and fun-filled Saturday evening for all those present.
The following morning, a local church that our family has been visiting, hosted an outdoor worship service. The weather was idyllic, blue skies and sunshine with a slight breeze; the congregation was engaged, about 50 of us. The band began with a reading from Psalm 95 and a reminder to praise the Lord no matter the circumstances. Following their first song, the lead singer shared that the drummer had just lost his ...