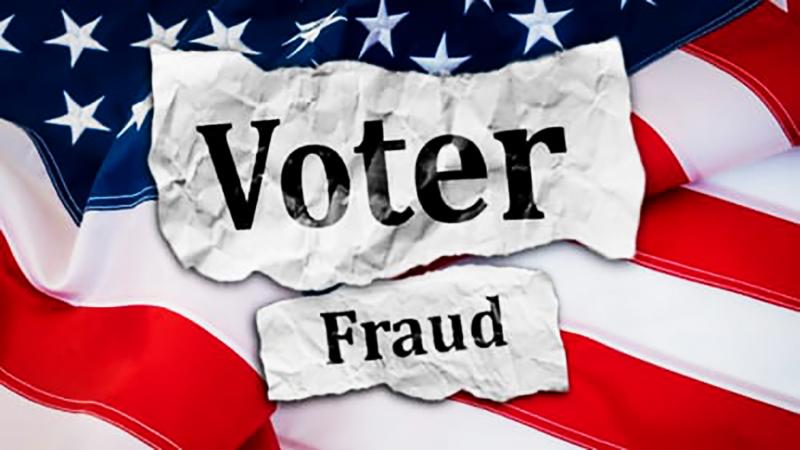 I have been a Chief Election Inspector at poll locations in the City of Appleton for about 10 years now. I want to say up front, that I believe in the rule of law, so I have sought to follow the election laws to the best of my ability. This article will explain that we have problems with some of our election laws. Even though, I do not agree with some of them, I have followed them along with the directions of my City Clerk.
On election day for the 2020 Presidential Election, I stopped a Lawrence University student from casting a ballot in Wisconsin after he had previously voted absentee in his home state of Utah for the same election. When I questioned him, this student had a tally slip in his hand, which means that all he had to do in order to vote twice in that election for President, was hand in his tally slip at the ballot table and pick up another ballot to vote. When I confronted him, he admitted to having voted previously and he agreed to give me the tally slip and leave the polling location immediately. I say this, as an example, to prove that we have problems.
Except for Voter ID, the laws have gotten more and more lax. Examples of this are: Letting electors vote absentee, or in-person up to three weeks early, for any reason, or no reason, letting people register to vote on election day, allowing exceptions for voter ID, letting people vote without proof of ...