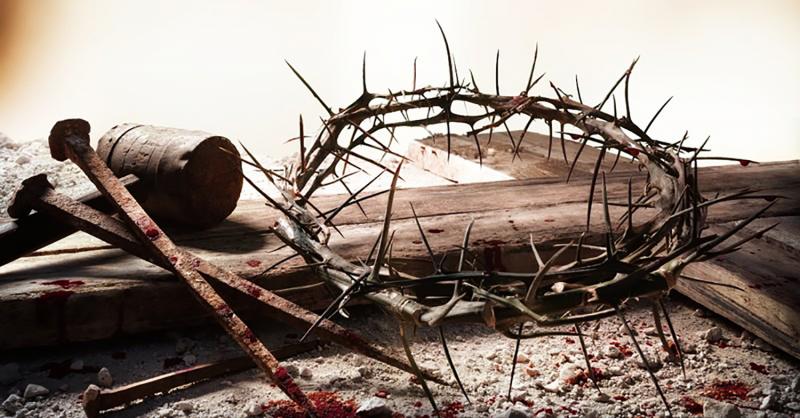 Complimentary Story
Majestic…powerful…sovereign — these are words that could be applied to Jesus. But He was more…and less.
A description of Christ that we dare not overlook is one shared by the prophet:
"Surely He took up our infirmities and carried our sorrows, yet we considered Him stricken by God, smitten by Him, and afflicted."
(Isaiah 53:4)
As prophesied, Jesus surrounded Himself with suffering. His "street ministry" was defined by such people. He was the fulfillment of Isaiah's words (Matthew 8:17).
Jesus had come to heal those who were suffering. Jesus had also come to be One who would personally experience suffering.
Suffering was a central element of Christ's Passion. He experienced the full brutality of mankind including His intense suffering on the cross. Jesus was the "suffering servant" for sinful mankind.
We are the beneficiaries of Christ's suffering. The author of Hebrews reminds us this reality — both His power….and His central purpose.
"In bringing many sons to glory, it was fitting that God, for whom and through whom everything exists, should make the Author of their salvation perfect through suffering."
(2:10)
Christ's intentional suffering brings us eternal hope and joy! His pain…our gain!
A PAUSE FOR PRAYER—
We thank You, gracious Lord, for Your personal suffering that results in our personal salvation! Amen.
Pastor Dan Kohn
Author of Discipleship In The Postmodern Age
(715) 610-2400 / RevKohn@gmail.com