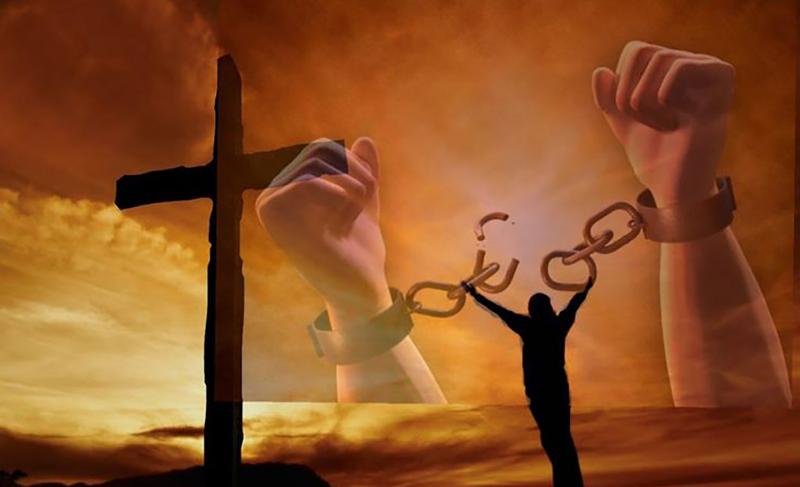 "Or do you not know that the unrighteous will not inherit the kingdom of God? Do not be deceived; neither fornicators, nor idolaters, nor adulterers, nor effeminate, nor homosexuals, nor thieves, nor the covetous, nor drunkards, nor revilers, nor swindlers, will inherit the kingdom of God. Such were some of you; but you were washed, but you were sanctified, but you were justified in the name of the Lord Jesus Christ and in the Spirit of our God."
(1 Corinthians 6:9-11).
One of the many things that new believers in the Lord Jesus Christ learn early in their faith is that they are declared by God to be a new creation. This is normally met with great joy and celebration because each individual that comes to Christ has a "story." I use that word to illustrate the point that everyone has a background. Every man or woman that receives Christ by faith has a story to tell of what Christ set them free from. We refer to that story as our testimony.
The Apostle Paul shared his testimony often. Jesus appeared to him on the road to Damascus and called him into faith and service.
"But it happened that as I was on my way, approaching Damascus about noontime, a very bright light suddenly flashed from heaven all around me, and I fell to the ground and heard a voice saying to me, 'Saul, Saul, why are you persecuting Me?' And I answ ...