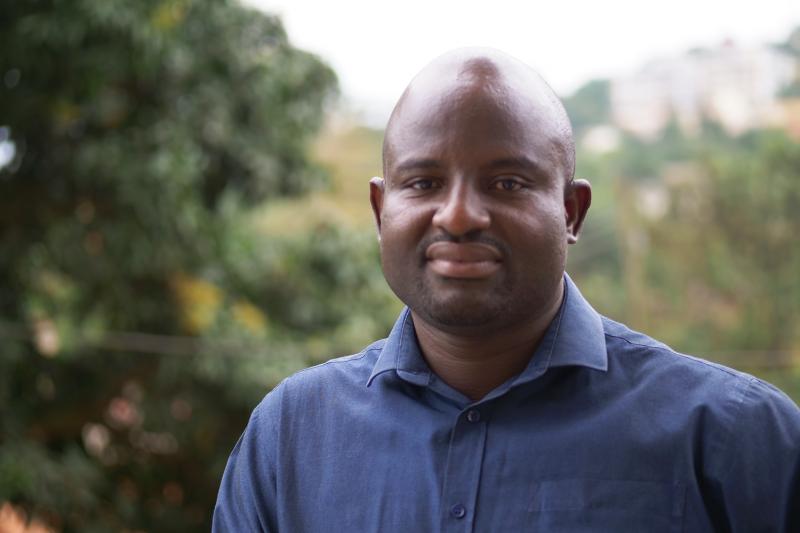 Complimentary Story
Benin is a country of 12 million inhabitants, located next to Nigeria. Economically poor, because of poor leadership. God, in His love, sent WILD to help us out of this deep poverty through multiple leadership trainings, seminars and youth programs He has organized. WILD has been working hard to raise Leaders who reveal Christ by character and healthy motivations, leaders that honor God, leaders that will be useful to God and men.
Indeed, WILD's spiritual leadership materials put at our disposal, has made it easy for us to train leaders in all fields. These Spiritual Leadership materials offered by WILD are presently used in several churches as Sunday School material. They are also used by pastors to train their leaders. We already have young leaders trained by WILD's manuals, who are currently coaching other young people, who in turn influence positively by their character.
Every member of the national team and almost every pastor who came in contact with WILD testified that they were impacted by WILD's teaching on Barnabas. Thanks to this manual from WILD on Barnabas, we have all understood that the real ministry is to come down to the level of the people, approach them to know them, to coach them and to make them "Pauls" who will revolutionize the world.
The food distribution program initiated and funded by WILD has put a smile on the lips of many widows, orphans and poor people. Over one hundred youth are being mentored in a continuous process of discipleship training. The results obtained in a short time are numerous and encouraging.
Our desire is to make more leaders throughout the country and to make every church a disciple-making church. We want to use this opportunity to thank God, our International Director, his dynamic team, collaborators, partners for the various spiritual, financial and material supports. May the almighty God bless WILD and partners in Jesus' name. With WILD, the future of the Church and of Africa is assured, because without quality spiritual leaders nothing is certain.
Wise Intentional Leadership Development (WILD) is an international, interdenominational leadership development based from Rhinelander, Wisconsin, under the direction of International Director Mike Prom.
The ministry has been in existence for about 20 years. For more information, check out WILD's website,
www.WildLeadership.org
.
CONTACT:
Mike Prom, International Director,
Wise Intentional
Leadership Development

P.O. Box 662 • Rhinelander, WI. 54501

715-367-9453

www.WildLeadership.org