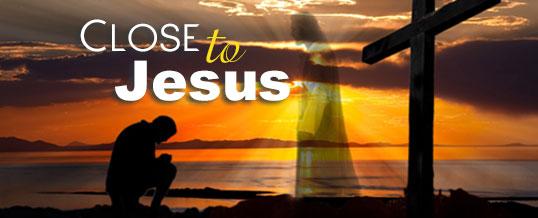 In my work, I do a fair amount of counseling with individuals, couples and families dealing with some very troubling issues in their lives. I also do pre-marital counseling when I'm asked to perform a wedding ceremony. This type of work was never in my plan for ministry, but God had other ideas, and it seems He's called me to provide counsel more and more often lately. As people read our nationally-distributed Christian newspaper, hear my commentaries on the radio or watch our weekly TV program, many have sought me out with questions, to ask for prayer and to seek counsel.
In this message, I don't intend to betray any confidential information and certainly won't be mentioning any names. The issues I speak of may relate to you or someone you know, but understand that I'm talking about the most serious issues people contact me about in a general way, and not any specific person.
The troubles people are struggling with today are many, as they try to navigate through this sinful, fallen world the best they're able. Many people are living in unbearable circumstances, and have been for a very long time and things have not gotten any better for them. There are troubled marriages, people struggling with being unequally yoked with an unbelieving spouse, there are situations where children, raised in Christian homes, have fallen away from their faith and embraced all the sin and wickedness of worldly en ...