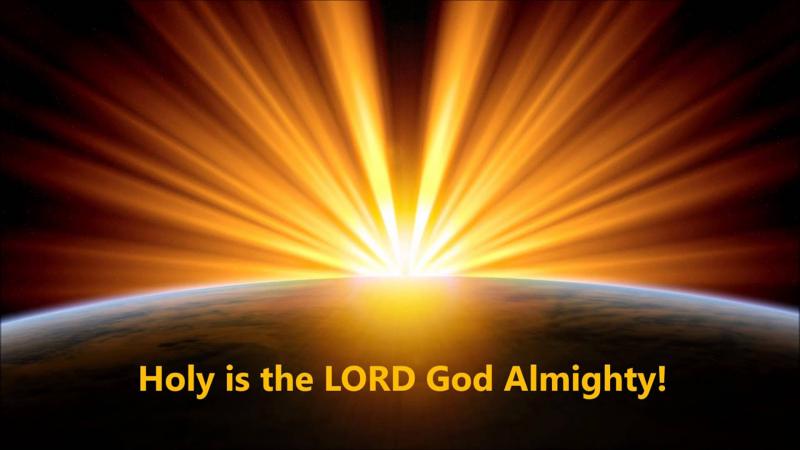 "Why do the heathen rage, and the people imagine a vain thing? The kings of the earth set themselves, and the rulers take counsel together, against the LORD, and against His anointed, saying, 'Let us break their bands asunder, and cast away their cords from us.' He that sitteth in the heavens shall laugh: the LORD shall have them in derision."
(Psalm 2:1-4).
Mankind boasts greatly in his knowledge, in his might, in his wisdom, and in his independence from God. Man thinks he's got the problems solved. Society says "we don't need God" all we have to do is "just follow the science." God laughs.
Not only does our society deny a need for God but they also deliberately go out of their way to rage against Him and to blaspheme His name. It was an outrage during the recent Christmas season when the Satanic Temple put on display in the Illinois State Capitol a "baby Baphomet," a demonic looking, swaddling baby goat in mockery of the Christ child and mocking Christians. Do they think that somehow their mockery will thwart God's plan or knock Him off the throne? God laughs.
In a continued effort to mock God, the Satanic Temple will host "SatanCon" February 11-13, 2022 in Scottsdale, AZ as a means of getting back at the community for not allowing th ...