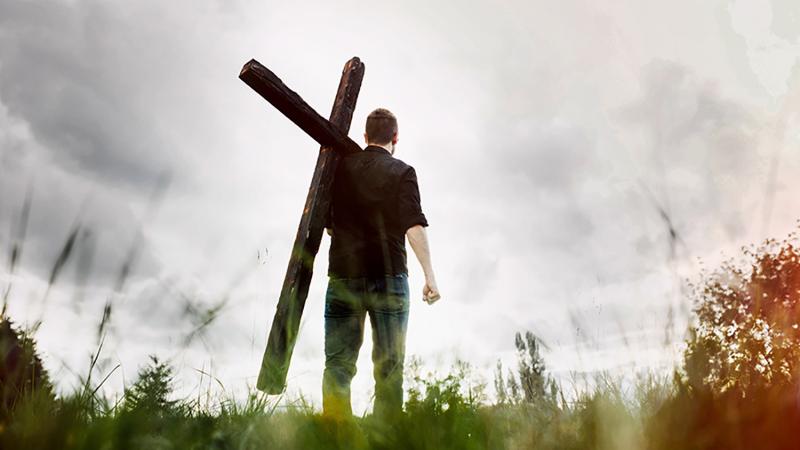 "And I am sure of this, that He who began a good work in you will bring it to completion at the day of Jesus Christ."
(Philippians 1:6 ESV).
I will say right off the bat, that I am glad that it is Christ that does the saving and the keeping, and that it is not up to me to provide the righteousness through good works. However, I do not support the belief of what is often said to be, "easy believism." I am afraid that we have gotten ourselves into the position that we now find ourselves in as a nation. For far too long we have either parotted a cheap and unbiblical prosperity gospel or pedaled a sloppy agape fire insurance faith.
We have attempted to make a god in our own image who allows every wicked behavior under the sun while he showers us with earthly blessings and coveted treasures as if this is to be our "best life now." By rejecting the Word of God and censoring the Scriptures, we have tried to turn the grace of God into lasciviousness. God's grace is neither a limitless lottery ticket nor is it an invitation to freely, without penalty, indulge in animalistic desires and wanton lustfulness.
We have cast restraint out the window with Holiness, there is no room today for being a living sacrifice in this self-centered society. Those who follow the Truth and attempt to live a life pleasing to God our Father through Christ Jesus, ...