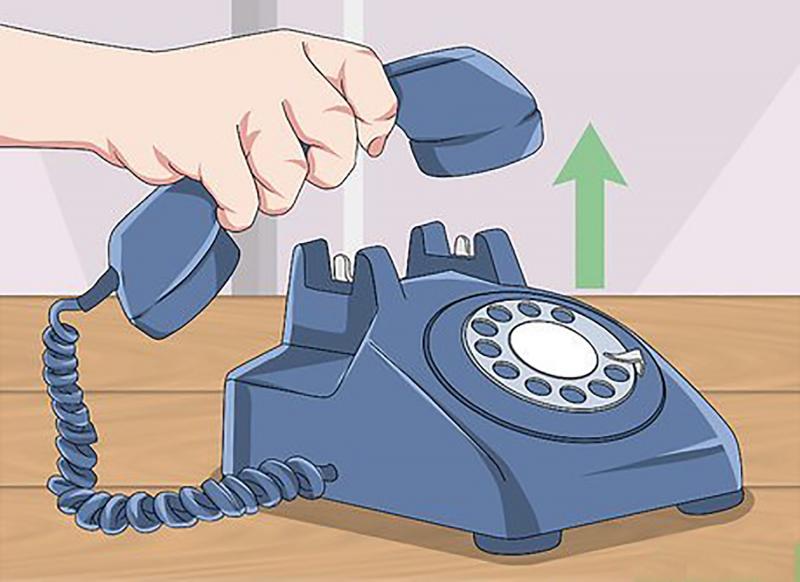 Complimentary Story
God is in the calling business. Scripture is filled with this heaven-to-earth activity.
We begin with Noah. At a height in human disregard for God, this righteous man was called (Genesis 6:5 & 9). Noah's major task for God was the building of the ark that would preserve a remnant to sustain life on earth (vv.13-21). God fulfilled His plan through Noah's faithfulness.
The next call was to Abram (Genesis 12:1a). The latter would survey the Promised Land for His people. Abram (latter named Abraham) would be the first patriarch of Israel through whom God would establish a "great nation" (v.2a).
The Old Testament deliverer who was called was Moses. The book of Exodus shares his biography and the deliverance story. Many were the challenges Moses faced in leading an estimated 2 million freed slaves who were also the first citizens in God's earthly nation.
Many were the judges, kings and prophets whom God also called in the Old Testament. Their shared mission were as leaders and messengers for His chosen people. A common challenge they faced was the rebellion of the people against God's laws. God's grace prevailed.
Moving into the New Testament, we find Jesus calling "disciples" ("students") who would be the future messengers and leaders in His world-wide mission. The last called was a redirected Pharisee whose name would go from Saul to Paul, who would suffer much in his ministry (Acts 9:15-16; also 2 Corinthians 11).
Hebrews 11 is a select chapter where God expands the list — those who have the distinction of being "heroes of faith." And this is the encouragement that follows (that current called servants can also appreciate — "Therefore, since we are surrounded by so great a cloud of witnesses, let us also lay aside every weight, and sin which clings so closely, and let us run with endurance the race that is set before us, looking to Jesus, thee founder and perfecter of our faith, who for the joy that was set before Him endured the cross, despising the shame, and is seated at the right hand of the throne of God." (12:1-2)
Our calling from God adds us to His list of those who are here on earth to fulfill His purpose, through His power. In this reality we can find His deep peace.
Pastor Dan Kohn
Author of Discipleship In The Postmodern Age
(715) 610-2400 / RevKohn@gmail.com