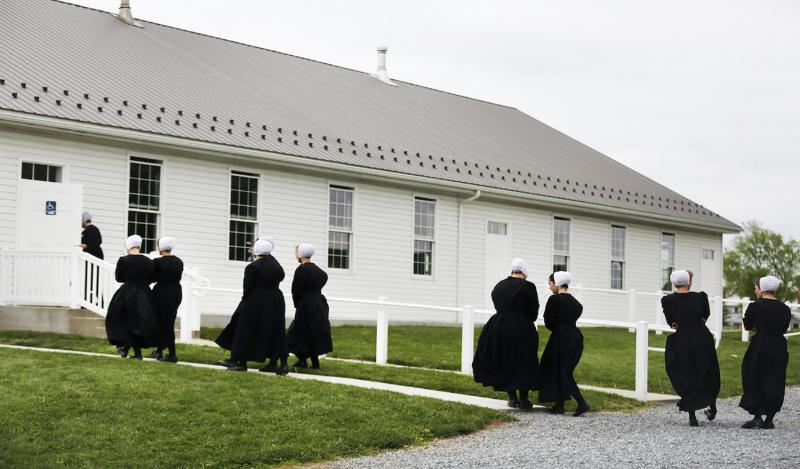 Editor, Wisconsin Christian News:
Finding a home church when we moved to Shawano has been a difficult faith journey. What church do we belong to? Where do we begin to look? How do we join a church with what the world has done to us?
Every church wants to welcome visitors to classes and groups and that is a busy life to keep connected. We have gone to many churches over 38 years and our family keeps searching.
The move we just went through is our scale-down change more than any. We gave up most of our household to only what is important or useful for us. We gave up our old house to the investor who had a commercial to buy houses fast. Then, we moved to Wisconsin, trusting in God to provide and He has! He will provide His Truth to know He is Our Father.
We uprooted from Texas to be in Wisconsin for our two sons at the Tech College. It was a move of necessity for family to get through the coming years together. It was a personal change of heart for what I must really care for instead of the generational critical spirit behind us. Now it is a relief of that stifling outlook at life, to be led by Our Father to know Him as never before.
But how can we join a church when we have too much to share about that past and we have too much that others don't want to know and they can't dire ...