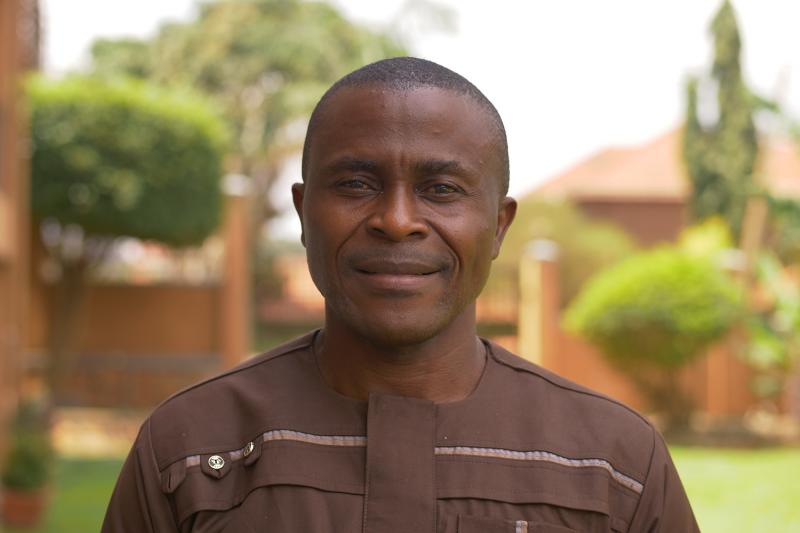 Complimentary Story
Africa has a longstanding background of animate ancestry leadership, most of which was patriarchal (male-controlled). The church growing out of such leadership environment and historical background has had greater traditional and cultural influence so much that spiritual leadership is still at an elementary level for comprehension and insight. This is why we are appreciating the training materials, and methods of training WILD is providing for the African church.
African religions and spiritual leadership life is not what it once was. Repeated polls on this analogy showed that the church attendance is in its deepest sleep decline; particularly the young adult population are becoming less and less interested in the biblical institutional religious practices of the grandparents' generation of church administration. We are becoming less committed to the spiritual leadership structures our grandparents nurtured.
The main problem WILD Training is solving is the good numbers of smaller rural congregations that no longer can afford to pay full time pastors and have trouble attracting pastors with graduate theological education. These churches are run by lay leaders, deacons and other uneducated leaders who have the heart to lead. These are the people that crave the WILD training because they are stepping into new leadership positions unprepared.
Whether established or larger congregation or smaller local congregations, most of the leadership structures in these groupings are spiritually challenged. WILD leadership materials puts in place a "restructuring phenomenon" and is opening eyes to see a whole new way of prioritizing the role of spiritual leadership as a tool for church growth and development, making use of the leadership approach of the Bible as was demonstrated by our Lord Jesus Christ.
WILD training helps young people in the church to discover that a calling to ministry does not necessarily means a full-time pastoral position in the church. Rather, some have learned employment in the educational, business, nonprofit, or service sectors or other professions along with lay leadership positions in the church improve growth and the quality of spiritual and social lives of the people.
The cost of theological education in most of the African setting have sky-rocketed in recent years. The socioeconomic instabilities in most of our African countries; compounded by COVID-19 impact are by far a comparable factor. These situations and the high cost of formal theological seminary education have contributed significantly to hinder the expansion of effective leadership training in the rural African church.
Meanwhile, the WILD material is being offered at the right time in these areas where lay leaders cannot afford the high price of formal theological education. They prefer an easy-to-real material that has bridged these gaps. They have used the WILD material to teach and mentor young people in their Sunday schools, and young adult classes free of charge. You can now see the reason why you should support this vision of WILD.
The ministry has been in existence for about 20 years. For more information, check out WILD's website, www.WildLeadership.org.
CONTACT:
Mike Prom, International Director,
Wise Intentional
Leadership Development
P.O. Box 662 • Rhinelander, WI. 54501
715-367-9453
www.WildLeadership.org