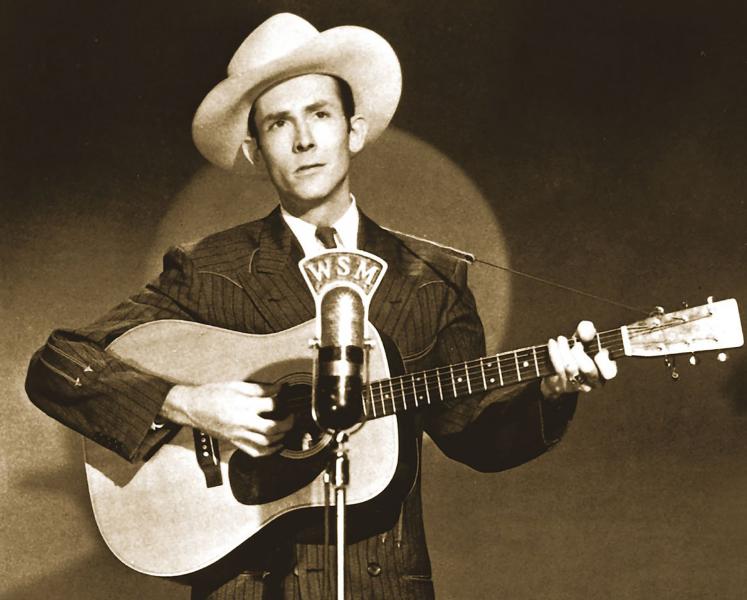 Down through the centuries, each person makes their appearance on the stage of history then passes into oblivion after his allotted time. Few leave this world better than they entered, and few are prepared to die taking care of their finances, insurance, and personal relationships. A few wisely follow the adage of "when it comes time to die, be sure that's all you have to do."
In 2016, I wrote about the deaths of many pampered, privileged, and predictable entertainers known for their talent — and their choice of drugs. George Michael, Carrie Fisher, David Bowie, Prince, and many others passed into eternity prematurely because of a lack of wisdom in how they entertained themselves. They permitted themselves to be duped, deceived, and destroyed at a young age.
This calls to mind country singer Hank Williams, Sr., who held the world in his grasp then lost it all in the back seat of his Cadillac, dying from a drug overdose on New Year's Day, 1953. He was age 29. His long-time manager Merle Kilgore called him "the most cocky, confident man I ever met in my life." Yet, he was a small man with a very average appearance.
Hank had a string of hits, including "I'm so Lonesome I Could Cry" in 1949, and the haunting "Cold Cold Heart" in 1950, and "Your Cheatin' Heart" in 1952. It seems that Williams coul ...