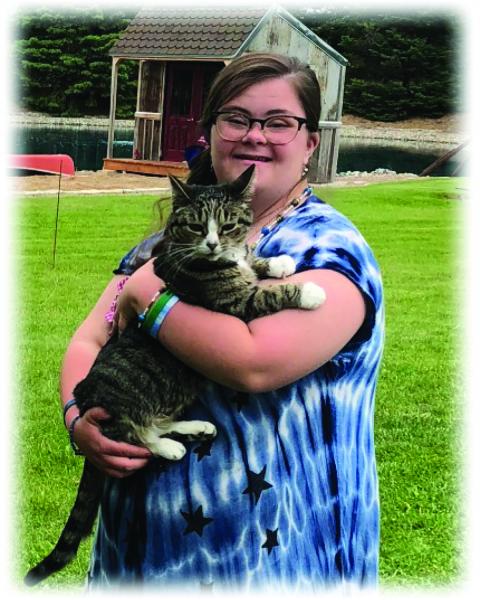 February 2022
Grace was our bright, beautiful, fun loving 19-year-old daughter with Down Syndrome. Her precious life was taken from us at St. Elizabeth's Hospital in Appleton, Wisconsin on October 13, 2021. She was an angel who loved her Lord and Savior, Jesus. Everyone knew Grace. I was known only as 'Grace's dad.' She had a sense of her Heavenly Father that very few people ever have. She called me her 'Earthly dad.' Who does that?
Many of you may have seen our family on WCN-TV on January 11. (Go to
WCNTV.net
and see the program from January 11, 2022). During that program, we had an opportunity to discuss the medications Grace was given which led to her death. Specifically, she was given a lethal combination of Precedex, Lorazepam and Morphine. This happened in spite of the Black Box Warning on the Morphine package insert stating that death is likely when combining these drugs. A 'Package Insert' is the warning label the physician is required to follow, for a given drug. A Black Box Warning is like the warning label on the gas pump telling you to not smoke while filling your vehicle with fuel. It is a serious warning. In Grace's case, the warnings were completely ignored by the doctor who ordered the drugs (Gavin Shokar) and the ...