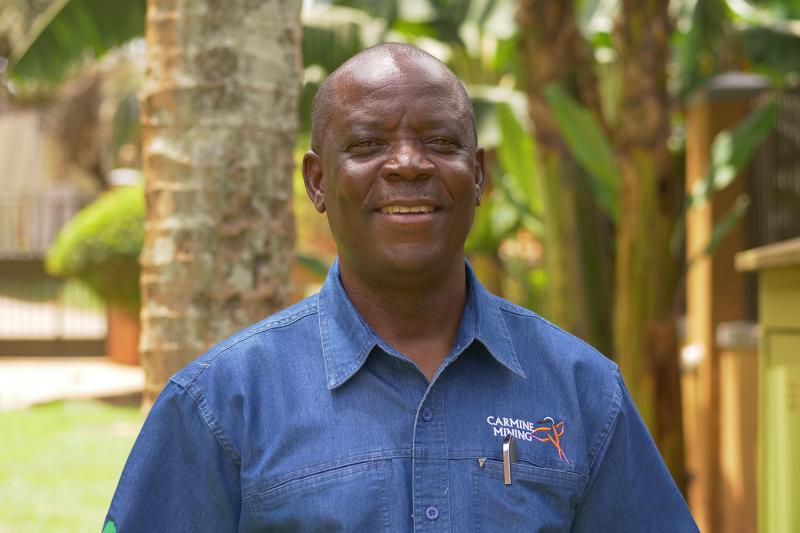 Complimentary Story
March 2022
"Wise Intentional Leadership Development (WILD) is an all-round Christian ministry that is inclined towards youth. Almost in the countries where WILD is present the idea of church leaders training, or better still Christian leaders' development has been the starting point of the programs. It has not taken long to begin to think and eventually settle on doing Christian youth leadership development.
I love the story of king Nebuchadnezzar, who picked wise youths (Daniel 1:4) as people that he would train for him to control that part of the world. He did not pick influential people. This formula has been used by politicians in our time to win elections. These thoughts could have influenced the leaders in WILD that if WILD is to grow in a given country, we should intentionally target, pursue or focus on the youth.
Allow me to highlight some facts about WILD youth ministry.
1). Numbers. Youth in many African churches are the majority in attendance and they are available. This is an audience that is ready to be influenced. They are so anxious to know what is happening in other parts of the world and how they can influence their world also. When the Regional and National Directors saw this potential, they quickly endorsed it and it is working very well. The youth camps in the countries where WILD has held one have been well attended.
2). Testimonies. The testimonies have been amazing and very encouraging. One young person in high school said, "Why did you come late in our area, I should have known this last year." Another said, "This is what we need in our generation, WILD has opened my eyes to make decisions based on the Word of God." General comments have been "we need more days in this camp" (meaning WILD Camp) or "How can one be part of WILD on a permanent level?"
3). Impact. The impact has been heartwarming. Youth ministries in churches where youths participated in WILD programs, have improved and new activities have been introduced. I know of some youths who are now in the leadership of their local churches because they have been trusted by the leaders in these churches.
4). Diversity. In many African countries the girl child is considered as a second-class person. She may not even be considered for education. The parents may raise money to pay for the boy child while the girl child is given in marriage at an early stage.
In Zambia, WILD has taken time to teach the girl child how important she is and what she can do. We have had a young female medical doctor speak to a group of young ladies to show them the value of education. WILD camps have become an annual activity now.
WILD will always have something to do with the youth. I have not even talked about how other nations would want these lessons taught in schools. The ministry has been in existence for about 20 years. For more information, check out WILD's website,
www.WildLeadership.org
.
CONTACT:
Mike Prom, International Director,
Wise Intentional
Leadership Development
P.O. Box 662 • Rhinelander, WI 54501
715-367-9453
www.WildLeadership.org