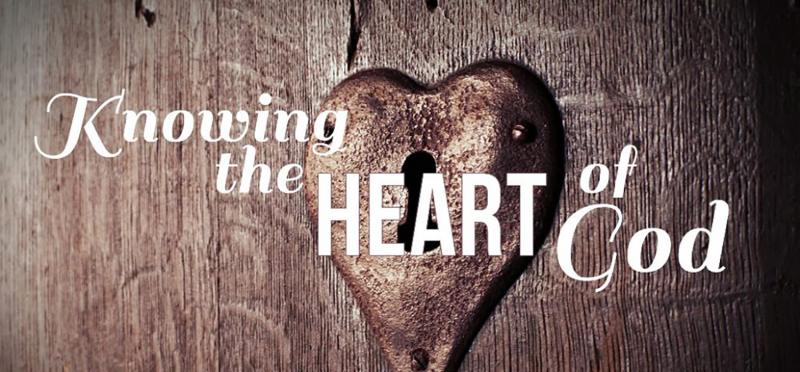 April 2022
"Say what you mean and mean what you say."
We've all heard the expression, and often times taken it to heart. Our words are important and powerful. The Bible tells us they hold the power of life or death, depending on how we use them.
"Death and life are in the power of the tongue, and those who love it will eat its fruits."
(Proverbs 18:21).
I believe God, through the Scriptures, says what He means and means what He says. How is it then, that we so often disagree as Christians over what a verse or passage is conveying? The answer, I believe, is that we often look at the Word of God without considering the heart of God. While the Word of God is always true; we must not stop short of understanding it by filtering it through the heart of God.
What is the heart of God? The heart of God is God's intention behind His words; what He means by what He has revealed to us through the Bible. The Bible tells us that God's heart is motivated by love (1 John 4:16), that He is also just (Psalm 89:14); that He desires to bless and reward us (Hebrews 11:6), to free us (Galatians 5:1), to grow us (Philippians 1:6), to use us to bring others into the Kingdom He has prepared (Acts 13:47); He desires to be worshiped (Exodus 20:3), to love and to be loved (Mark 12:30/1 John 3:1). He desires for us to walk freely in th ...