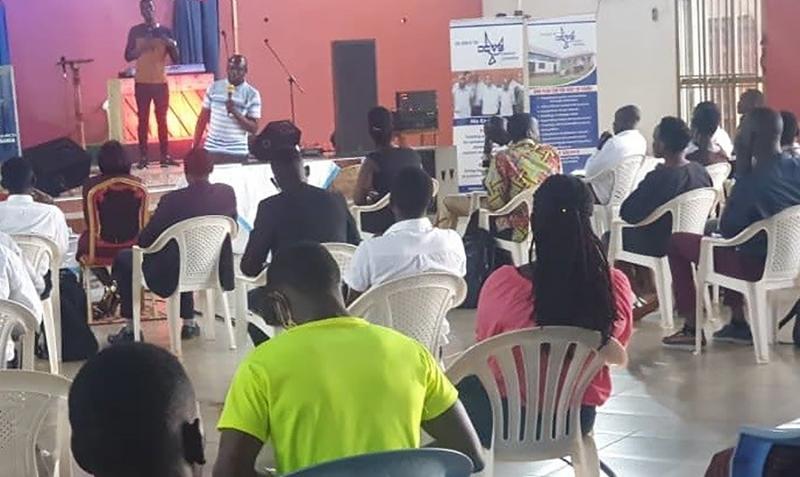 April 2022
Consistently, Wise Intentional Leadership Development is sent testimonies from participants in WILD's trainings and mentoring. WILD is a Christ-centered, interdenominational, international organization which exists to effectively implement Biblical leadership principles to leaders of all ages in an intentional and strategic manner. Here are some from around Africa.
"I am a pastor and thank God for the opportunity given to me to attend WILD Seminar. I learn many new things that really impacted my leadership because my leadership has been sick. Also, my marriage was going through some challenges, but God visited my wife during the workshop. Our marriage is healed, I thank God and WILD. On behalf of all the pastors of Benin, I would like to tell WILD not to leave us, for you have the teachings we need."
"From Cameroon, I am a pastor and started being mentored from a pastor and WILD team member from Togo via What's App. I was so very blessed with the training on spiritual leadership. In fact, I learned a lot on leadership responsibilities and that words of a pastor carry a lot of power too. God bless WILD for such a thing like this training material. It will change me and my country of Cameroon. Thank you so much."
"In certain domains, I neglected leadership, but this tra ...