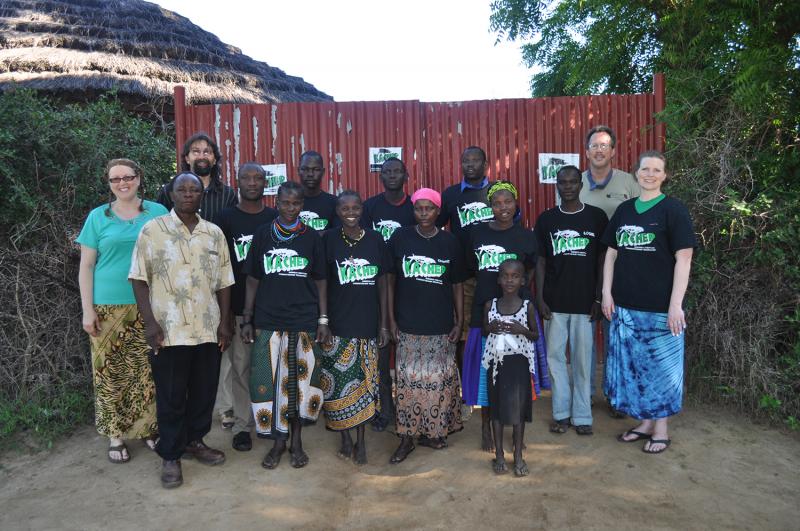 April 2022
We have updates on a few fronts from Uganda, Africa for you!
COVID-19 has presented many challenges there. Extreme poverty is always a very real problem in the areas to which we minister, and it is now more serious than ever. In addition to food shortages and rising prices, some of our people in Kampala have told us that some areas are requiring proof of vaccination to move around in public places. This presents issues for many, especially the very poor. Often unable to purchase enough food, they are now even unable to go to the markets. Though most schools and churches have recently opened again, restrictions and poverty make it difficult for people to attend both.
Our ministry is planning to take a team of about 7 or 8 people over in the fall of this year. We are praying that travel restrictions will not prevent us from going, or from moving around freely within the borders of Uganda.
KACHEP (Karamoja Christian Ethnoveterinary Program) is experiencing some extra challenges due to COVID-19 as well. Though they are in a more remote area and less affected by vaccination status regulations, the rising cost of gasoline, medicines and other supplies is making their work particularly difficult. They have been facing budget shortages for the past few years, which compounds their challenging situation.
&nb ...