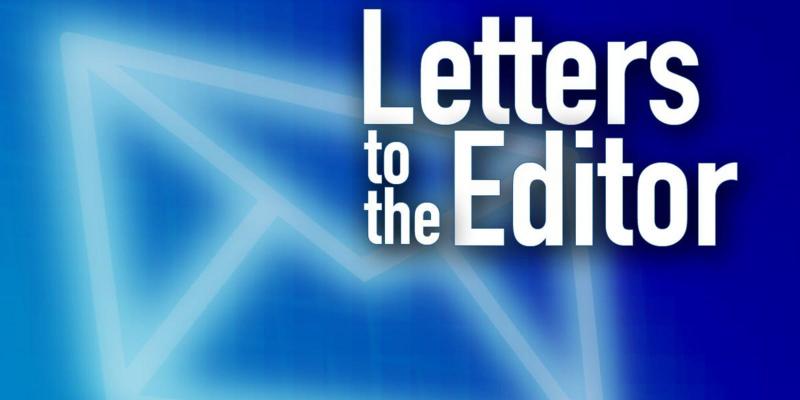 Editor, Wisconsin Christian News:

May 2022
It was a beautiful sight then, as a child, seeing a rainbow after a scary storm, Oh thank God! Our home was still intact. It's a scary sight now, perversions of that symbol fly as flags, and people see them as a symbol of pride? There is nothing to be "proud" of in a "rainbow flag."
But the rainbow is a beautiful part of the story in Genesis. Even though the people of the world were so evil, GOD saved a remnant to repopulate the earth. The "bow" in the sky would be a symbol of HIS continuous grace. No matter how sinful men became, the rainbow would be a symbol of HIS mercy, never again would there be such a flood.
The sign in heaven is still wonderous to me, but the perverted flag is a horror. Oh, the colors are there, but curiously "straight," not beautifully arched as GOD's heavenly design.
I'm no artist, but I pray, someone may design me a flag to fly — a flag depicting that beautiful rainbow, not the perversion flag. A flag of hope, reminding us of GOD's great love for even sinful man, not one for taking pride in lustful sins.
Perhaps, a flag with a great rainbow arching across from clouds in each lower corner, with the Ark at rest upon the mount be ...