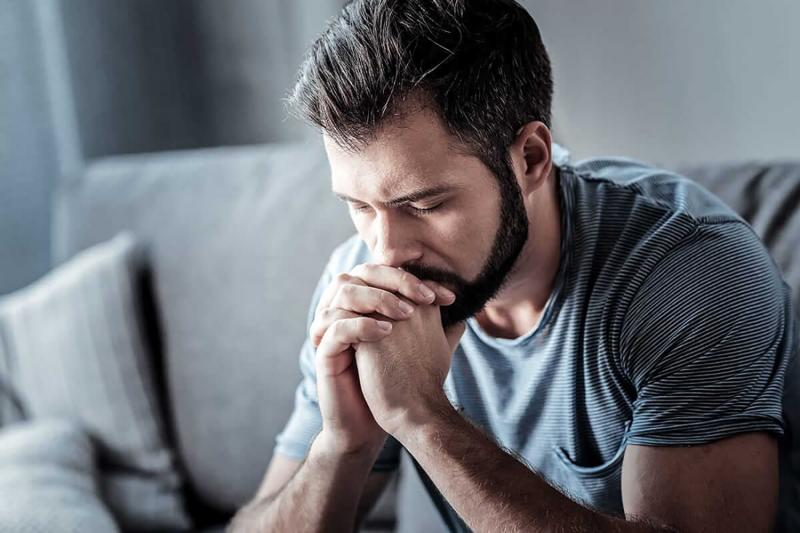 Complimentary Story
May 2022
Sometimes in life, we run into…trouble. It can come from the rear, sideways or head on. Some days it feels like trouble just seems to follow us, and after a while, if you're not mindful, you can develop a skeptical attitude of, "What next?" An unspiritual mindset of always waiting for…"The next shoe to fall."
Now some folks believe that trouble comes in sets of threes…and Lord, I hope that's not, true! But for me, I think trouble comes at us from all sides. For Jesus said, "In this life, you will have trouble, but take heart…I've overcome the world." And James, the brother of Jesus, talks about trouble, and says this about it:
"Consider it a sheer gift, friends, when tests and challenges come at you from all sides. You know that under pressure, your faith life is forced into the open and shows its true colors. So don't try to get out of anything prematurely. Let it do its work so you become mature and well-developed, not deficient in any way."
(MSG)
Now, as a follower of Jesus Christ, you can clearly see how a biblical understanding of trouble, according to the Scriptures, can work for good in a believer's life.
So if you're having some trouble, worried about what's going on in your life, and what you can do about it…here's a simple formula guaranteed to decrease anxiety, stress and worry, taken from the Book of James…
"If you don't know what you're doing, pray to the Father. He loves to help. You'll get His help, and won't be condesended to when you ask for it. So ask boldly, believingly, without a second thought. For folks who 'worry their prayers' are like wind whipped waves. Don't think you're going to get anything from the Master that way, adrift at sea, keeping all your options open."
(MSG).
So if you're truly wanting the Lord to calm the seas of your life, and wave off the trouble you're presently in, then make this simple formula of James' your only option, because it works, my friends.
"Don't fret or worry. Instead of worrying, pray. Let petitions and praises shape your worries into prayers, letting God know your concerns. Before you know it, a sense of God's wholeness, everything coming together for good, will come and settle you down. It's wonderful what happens when Christ displaces worry at the center of your life."
Philippians 4:6-7 (MSG).