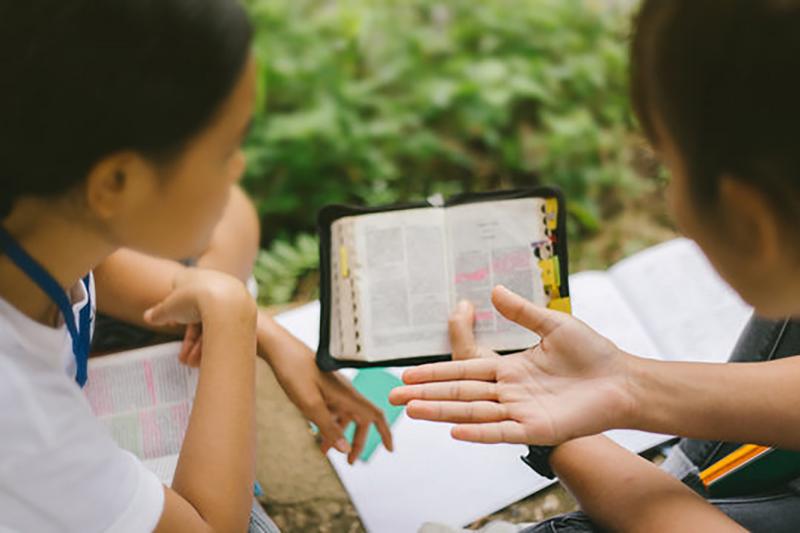 May 2022
Quite a bit has changed since Jesus walked on the earth more than two millennia ago. Even during our lifetime, we have seen our culture in America shift seemingly further and further away from the Gospel. But does that mean that the Gospel is no longer relevant in today's modern world?
Not at all. If anything, the Gospel is even more relevant today. People are desperate for some good news. They need a message of hope more than ever before. Yet, few Christians seem to be sharing it. Many believers simply don't think people in America want to hear it, so they stay quiet about their faith.
But people want to talk about it. This year, LifeWay Research Group released the results of a study conducted in partnership with Evangelism Explosion International to gain insight on how open people in America are to the Gospel. The study confirmed what we (at EE) have seen through our Equip America program. People are interested in having spiritual conversations.
LifeWay found that half of Americans were curious about why some people where so devoted to their faith. Most (66%) were open to having spiritual conversations with a friend. Just over half said they would even be open to having that conversation with a stranger. But many (40%) also said that they would never bring it up unless a friend of family member me ...