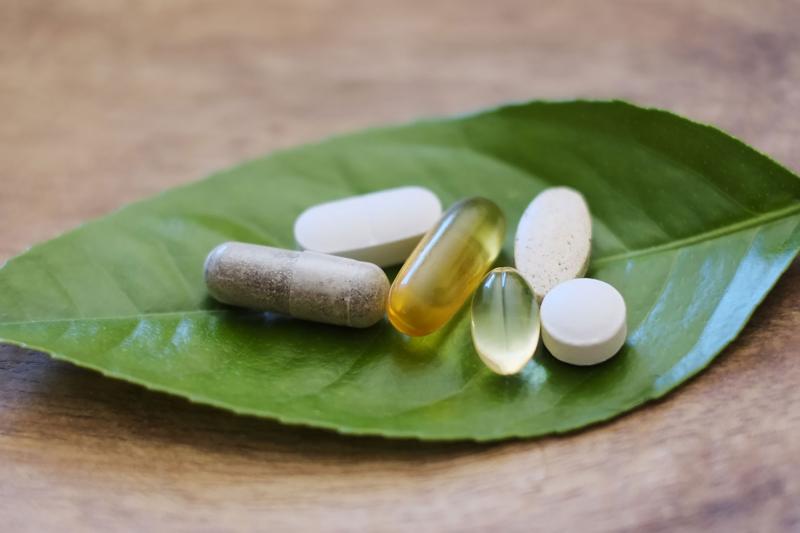 May 2022
If the corrupt, bought-and-paid-for representatives and bureaucrats in our government aren't out to steal our money, they are out to control us, and that includes targeting things such as our food, water… and even the supplements we take. A new bill seeks to jail supplement companies, but don't worry, Pfizer, Moderna, AstraZeneca and Johnson & Johnson aren't facing any of those same threats.
What's worse is they promote a poison shot, fraudulently referred to as a vaccine, as "safe and effective" and attack these companies by claiming their products are "unsafe."
Alliance For Natural Health reports:
Senator Dick Durbin's (D-IL) bill that threatens tens of thousands of products has officially been introduced. We need all hands on deck to oppose it. Action Alert!
Sen. Dick Durbin has launched his supplement attack by introducing his "Dietary Supplement Listing Act of 2022" with Senator Mike Braun (R-IN). This bill threatens your ability to access the supplements you rely on to stay healthy. We need to send a strong message to Congress that this is bad for consumers, bad for health, and bad for the economy.
The bill threatens fines and jailtime for companies that do not comply. If a company does not s ...